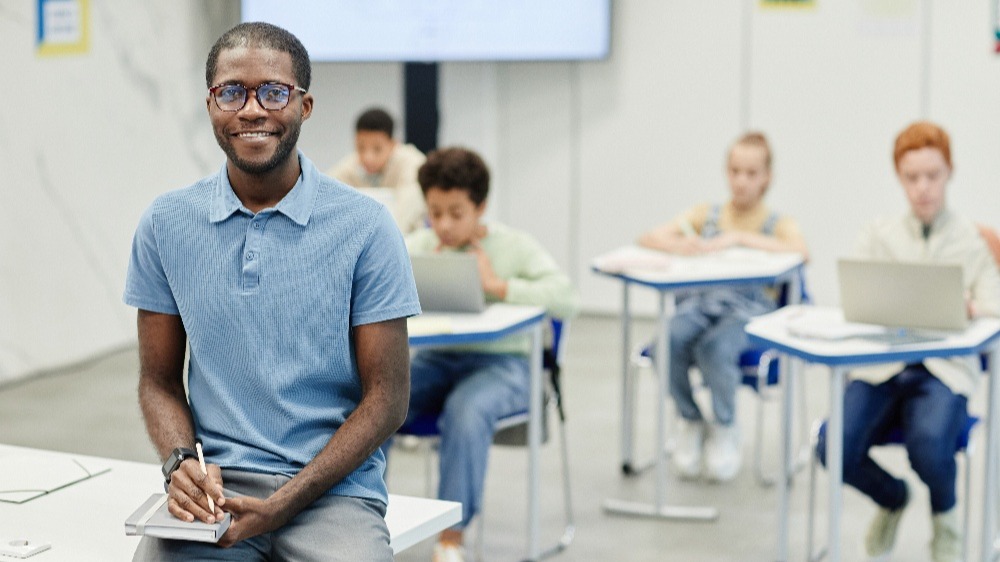 Introducing: ALN 101
Are you meeting the needs of all of your math learners?
All Learners Network (ALN) provides equitable opportunities for all students to learn mathematics and improve their performance through offering professional development for teachers to improve their instructional and assessment practices.
We at All Learners Network look to achieve equity by improving the pedagogical skill of the teachers who serve students, particularly Tier 1 instruction for everyone, appropriate and effective intervention, and acceleration of learning to close achievement gaps. Through a Multi-Layered System of Support (MTSS), all students feel a sense of belonging because they are actively included in rigorous and engaging learning opportunities related to grade level content.
Students' social-emotional needs as well as their executive functioning skills are considered and impact the planning of this first layer of instruction. Some students receive additional support in a second-layer of instruction to build on that first layer through a Math Menu structure and quality small group intervention focused on moving students along the learning progression of grade level content. Finally, a few students receive an additional third layer of instruction that we consider specialized math instruction that is supported by quality, engaging, rich thinking tasks and visuals that build student understanding.
ALN is offering, for free, three 1-hour workshops to get to know us and our offerings related to quality math instruction to support all learners through a multi-layered approach.
We offer this virtual workshop to you with no obligation.
Our facilitators tailor this free workshop to meet your needs by doing three hours continuously or three separate 1 hour workshops based on what works best for you.
Hit the button below and set up your free math professional development today!
And...leave a comment below if you'd like.