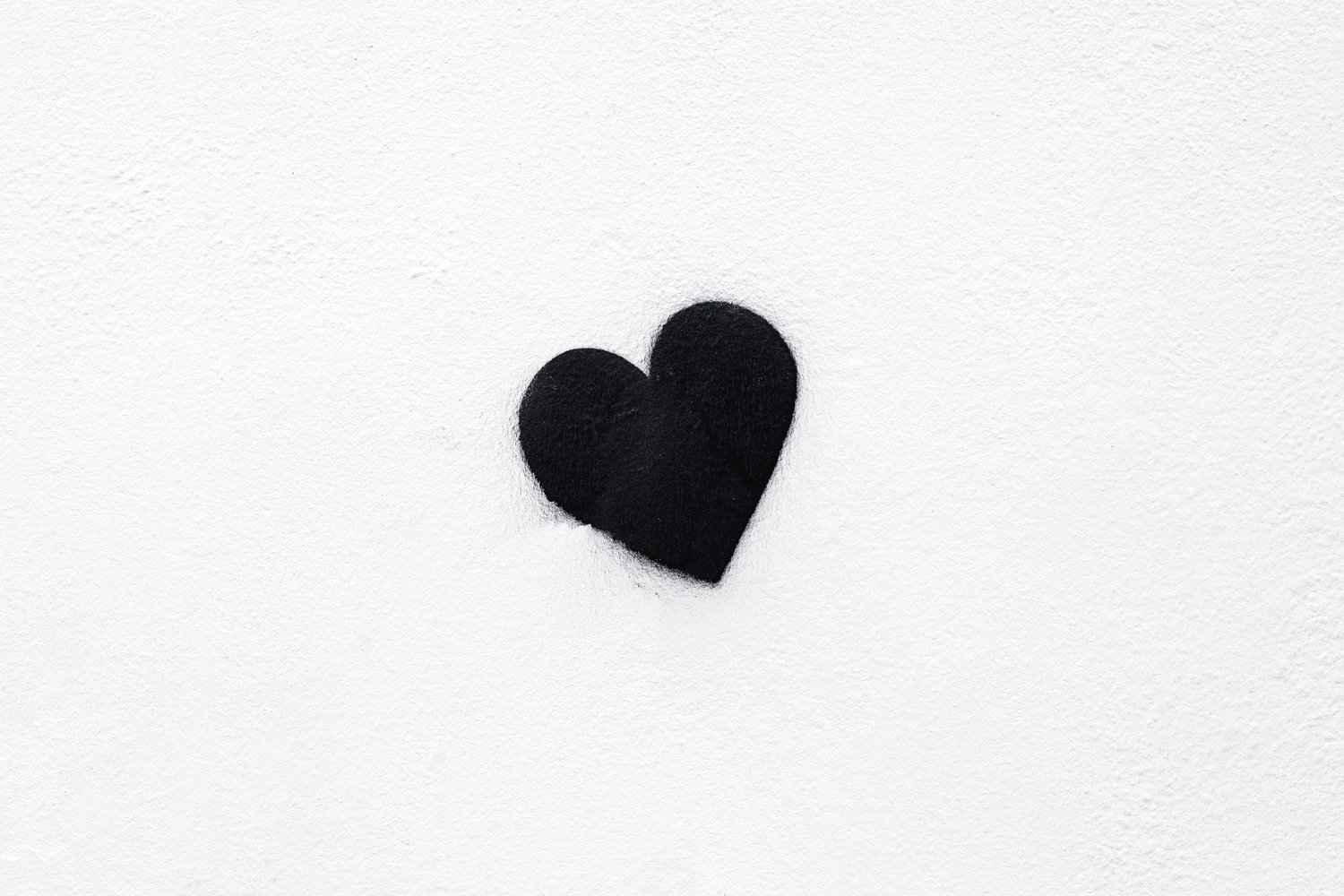 ALN Commitment to Equity
In the wake of the murder of George Floyd, we wish to state unequivocally:
Black lives matter

.

We stand with those protesting the brutalization of people of color by police.

We stand with those fighting against the white supremacy culture that perpetuates racist policing.

We stand with those working towards equity by dismantling systemic racism in our justice system and our society.

Until there is a genuine, tangible effort toward equity, there cannot be peace in our communities.

We are proud of the work the All Learners Network is doing. We believe that quality math instruction for everyone moves us towards equity, and leads to greater opportunity for historically marginalized students.

We recognize that to see a difference in our education system, we must commit ourselves to change and growth.