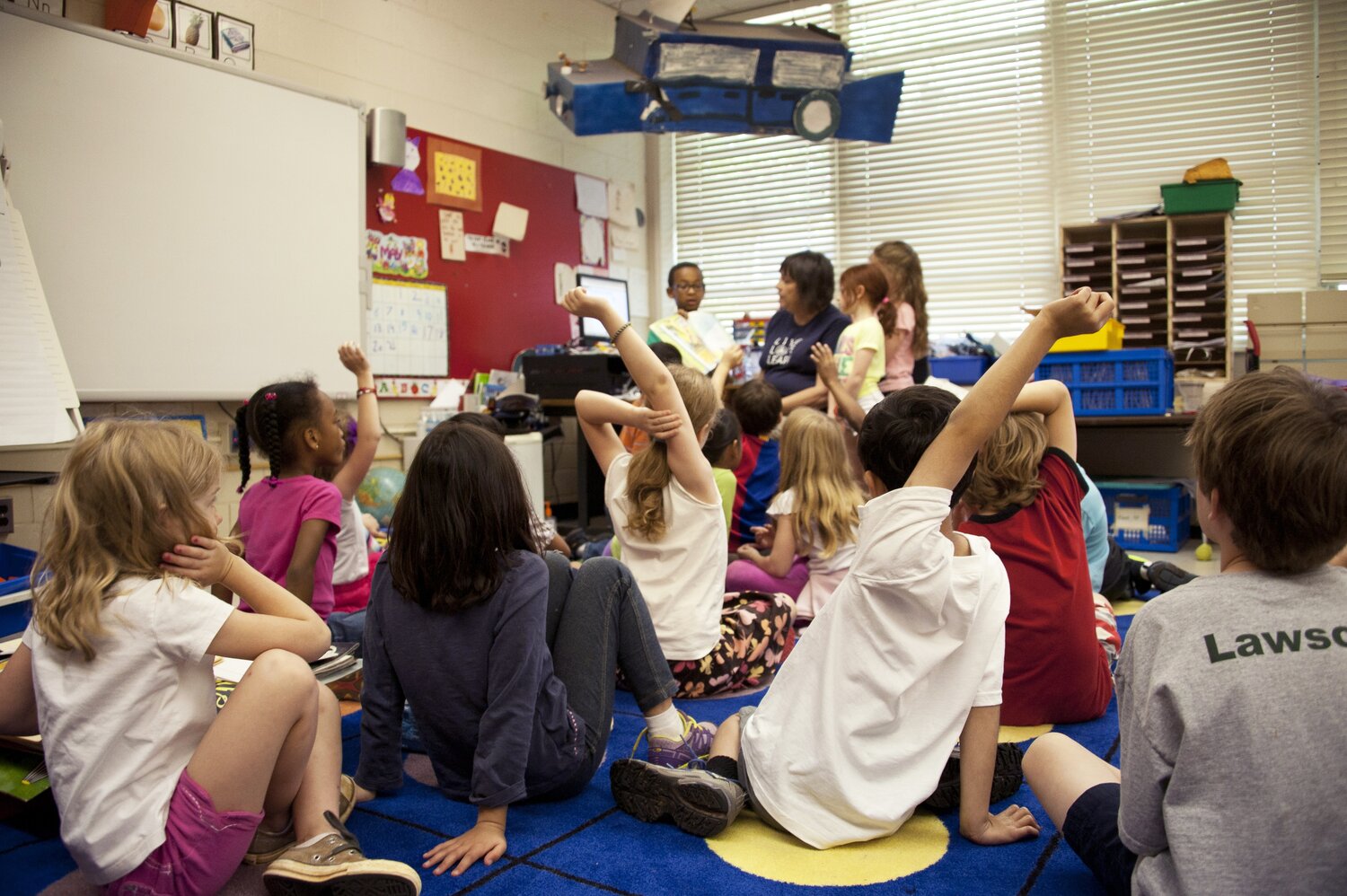 Launch is the new Number Sense Routines
TJ Jemison is a facilitator with ALN and a local math consultant. He has worked to collect resources and activities to support the launch portion of your instruction, although you might find these resources could help in thinking about or planning other aspects of instruction as well. Be sure to check back on the Resource link periodically as we will be updating it!
Launch is the 'new' Number Sense Routines
Number Talks are incredibly powerful instructional routines that can have an immediate impact on classrooms, whole grade levels, and schools. I used to think that Number Talks alone were the key to unlocking the number sense and computational fluency blocks so many students experience. However, I have come to realize that they are just one of MANY Number Sense Routines that can and should have a powerful impact on math instruction and learning. In The All Learners Network, we use the term "Launch" as a synonym for all of the routines that can be used to build number sense. Through the years different individuals and groups have written books, articles, blog posts, made websites, and created social media accounts all dedicated to the idea of Number Sense Routines. They were scattered and hard to find in one spot—until now.
Sites like "Which One Doesn't Belong" and "Estimation 180" are great sources for one type of number sense routine. What educators really need is a broad spectrum of routines available to be able to incorporate into their daily planning and respond to the needs of their students. Steve Leinwand says "It is unreasonable and unprofessional to expect professionals to change by much MORE than 10% a year, but it is just as unreasonable and unprofessional for professionals, in this era of change, to be changing by much less than 10% a year." Launch is a great way for teachers to focus on making a small change in their teaching in order to get maximum impact.
The Launch/Number Sense Routine web page is listed under the "Resources" tab on the All Learner's Network home page. We divided the different resource links into six categories
Visual Images

Estimation

Reasoning

Number Strings

Fractions

Other Routines
Here you can find Number Sense Routine resources for Pre-K through High School. Each of the above-mentioned categories will eventually have original ALN content and they include links to other valuable resources. There is also a section with links to books, a section with recommended social media to follow, and a list of recommended websites for further exploration.