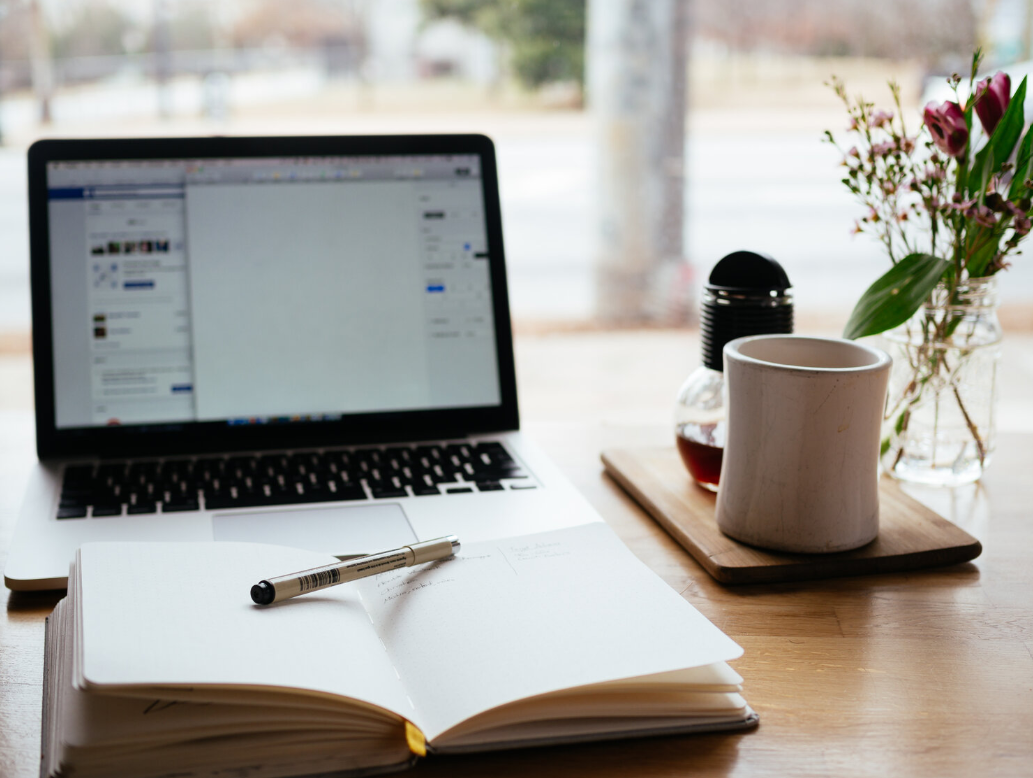 New courses and online updates at ALN
All Learners Network was busy this spring and we are excited that you have engaged with our online lessons, our new webinar, clinical services and our blog post. All of these resources and information remain available for you online. 
If you didn't know we have developed some online professional development! These courses are asynchronous so you can take them on your own time, engage in learning around supporting ALL learners and developing strong math instruction. The online courses are: Math for All Learners, Introduction to Differentiation and Inclusion through Math Menu, and Introduction to Specialized Instruction. Registration is open on the website. Through videos, student work samples, readings, reflections and community discussion you will engage with these topics and earn 6 hours of professional development. We have taken the essential elements of our one day workshops and moved them online to provide distance learning to you!
If you missed our webinars episodes 5 and 6 are up on the website as well. Highlights of questions discussed in these latest episodes are outlined below.  Our webinars are on summer break, but you can go back and listen to any that you missed. Also please email info@alllearnersnetwork.com to provide questions for webinars as we are starting back up in September! 
 Episode 5: "Meeting the Needs of IEP Students During COVID"
Panelists: Jacqueline Feiss, VT Interdisciplinary Team (I-TEAM), Glenn Patterson, and John Tapper

A discussion focused on ALL students and the need for a robust understanding of number and mathematical concepts. Consider moving beyond rote memorization goals on IEPs, and engaging ALL learners in their grade level math work with productive struggle. Math skills can translate into life skills and problem solving skills. 
Can you tell us about the role of the Vermont Iteam and what you've been doing with ALN this year?
You work with "the 5%" that RtI says may have difficulty doing the same math as other children. How much math can these children reasonably do? What can our expectations be?
What's surprised you about the work you're doing on math this year?
Tell us about the Number Talks Communication Board and how you're hoping to use it.
What advice do you have for parents and educators who are working from home with their children during the pandemic?
How do you include students who are far behind the class?
What kernel of advice can you give folks to support students with significant challenges?
Episode 6: "Thinking About Assessment"
Panelists: Windham Southeast SU Math Coaches (Tine Biolsi, Melissa Rice, Sonja Thorley, Robin Sirois) and John Tapper

A discussion around supporting learners. There was a discussion around how assessments are used at each grade level and for further diagnostic purposes as needed. The assessment information is then used to plan lessons and provide interventions. 
• Tell us a bit about the way your district approaches assessment under normal circumstances and what's changed as a result of the pandemic.
• In your districts, what role does assessment play in relation to instruction?
• How are you making adjustments in assessment plans as a result of the pandemic?
•How do you include students who are far behind the class?
• How have you applied ideas from All Learners in your district? What have you improved on or adjusted to your own work?
• What advice do you have for teachers as they get ready to start class in the fall? How would you advise them to approach assessment for their students?