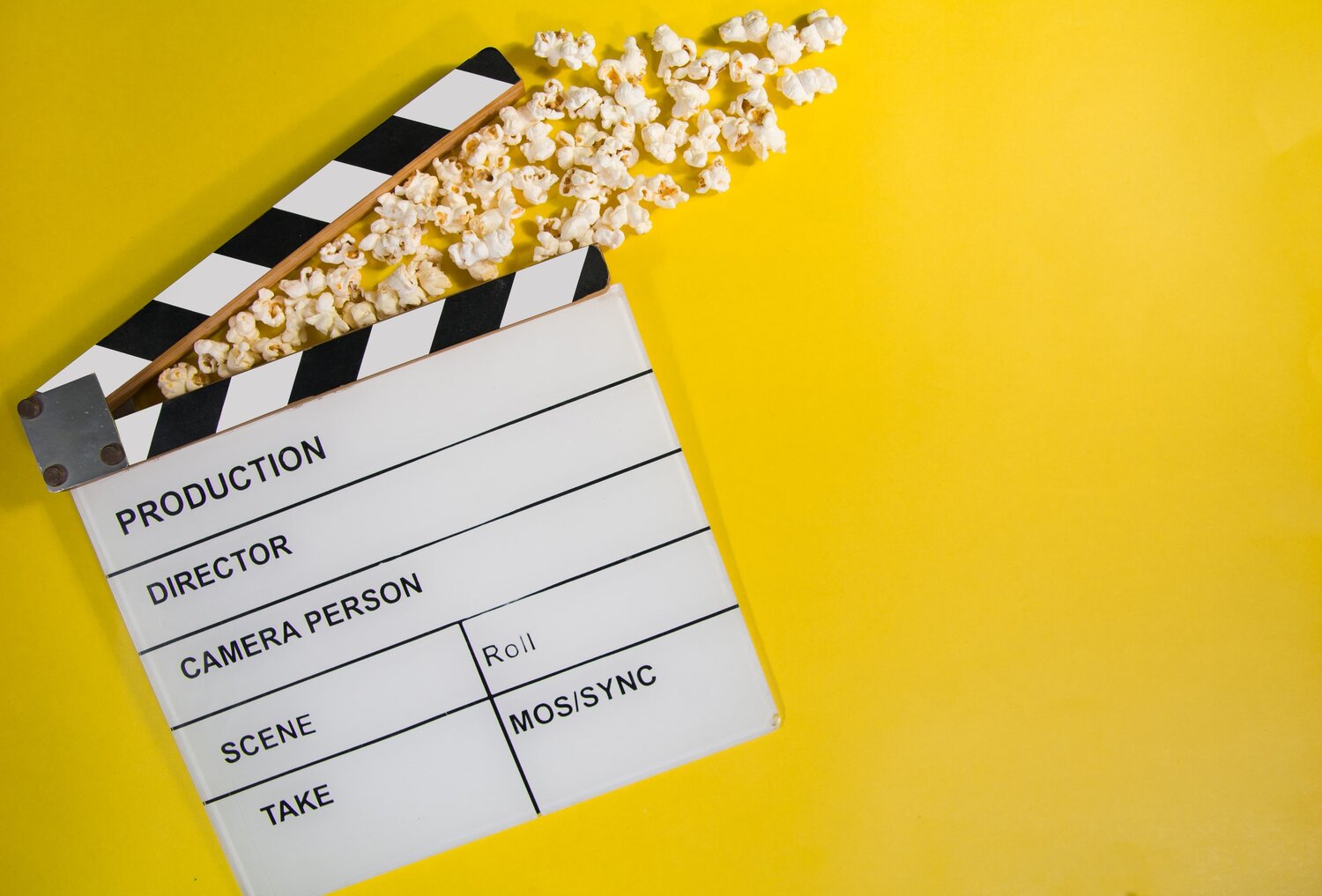 New Page! New Videos!
Many of you have joined All Learners workshops and conferences, our annual conference was held in December but if you missed it we have uploaded several sessions to our very own YouTube channel. Videos from the conference are found on the new Talks and Presentation page. We plan to use this page to add additional material as well. Feel free to use the comment section, or our community page to share feedback and ideas for videos.
On the website you will find the Keynote from Bob Laird. This address focuses on a few foundational ideas to consider as we tussle with what effective math instruction for all students means. It will discuss instructional actions at the teacher/student level, math standards and curriculum, and systemic issues and structures that either hinder or support rich and effective mathematics instruction for all students.
Instruction
From using common classroom materials, such as ten frames and cards, for meaningful games, to considering how to gain the most out of each component of your math lesson these sessions will focus on engaging ALL learners in conceptual understanding. Experiences with students, trials and successes from the field, and tools used in actual math classrooms are shared by educators. These sessions will provide new ideas, questions, games or tasks that you can implement with your students.
Developing Classroom Discourse with Michael Stevens

All Means All: Tools and Strategies to Teach our Most Complex Learners with General Education Setting with Jacqueline Feiss

Choral Counting & Counting Collections for K-5 Learners with Lily DePino

Fractions: Nix the Tricks and Focus on Understanding with Tine Biolsi

Math Games for Intervention in Grades K-2 with John Tapper

Intervention with Jamboard with Erin Oliver

Math Menu Hybrid Style with Kristen Kavanagh

Milk it for the Math with TJ Jemison
Systems and Mindsets
Area leaders share their experiences with the important work of engaging all learners and providing instructional opportunities and systems of support for all learners. Schools and districts engage in doing what is best for learners, and in these sessions educators and leaders have the opportunity to learn from one another.
Building Systemic Capacity to Close the Gaps for Our Learners with Jackie Ramsay-Tolman

Difficult Mindset Conversations with Students, Families, and Colleagues with Erin Oliver

Equity in Math Education with Glenn Patterson and TJ Jemison
Making changes in systems is hard work, All Learners Network provides support for districts as they move through this process. We can provide resources, support with implementing goals, and implement professional development. This is done via collaboration with individual schools and districts to tailor to your needs and support small steps to make a lasting change.