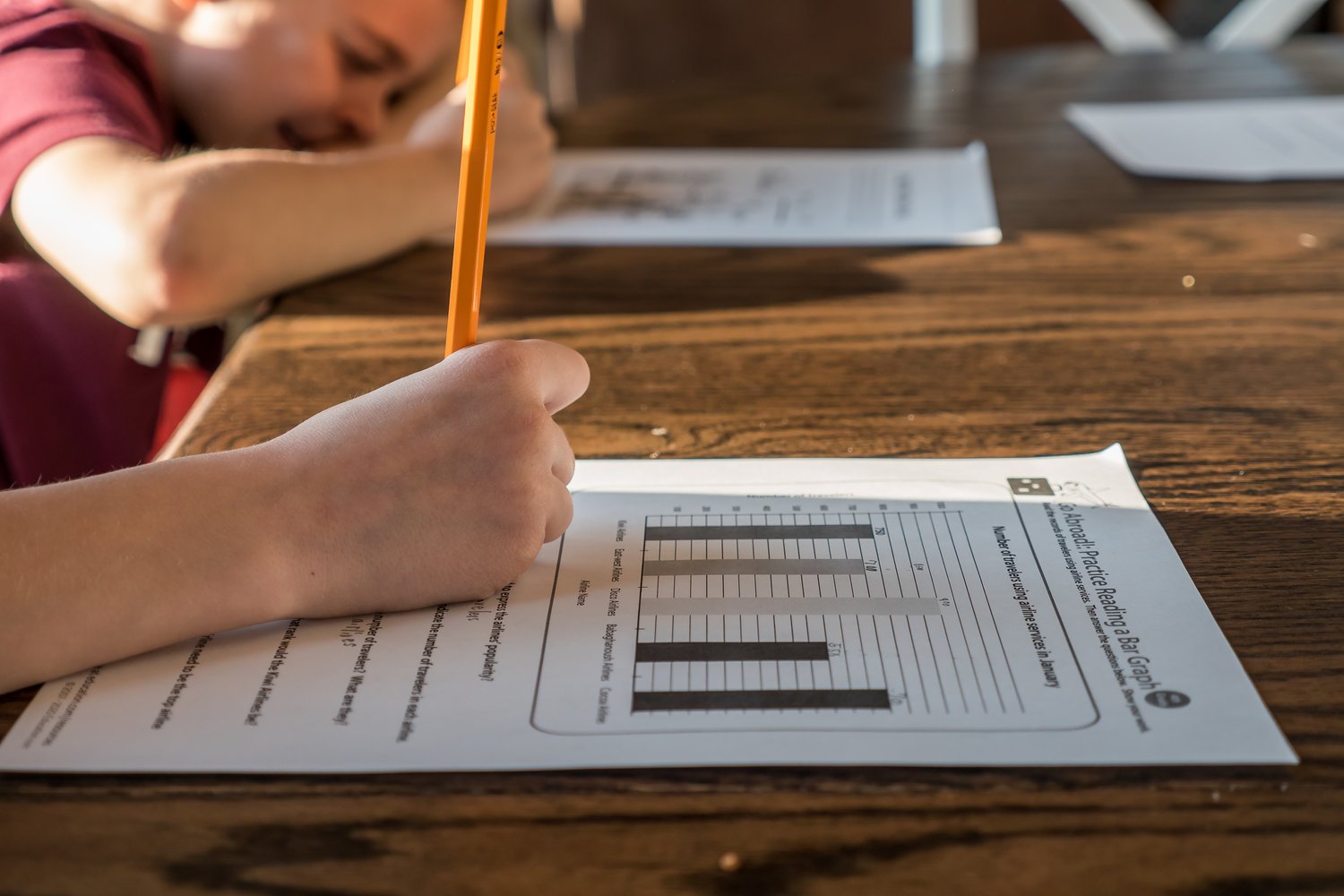 Online Math Lessons
All Learners Network will be adding a new section to our website and offering up one lesson for each grade K through 8 each week for the next eight weeks. This weekly lesson will focus on the High Leverage Concepts or HLC's. If you are unfamiliar with HLC's, these are the most essential concepts to be learned for each grade level to allow students to access math in the next grade level.
Our lessons focus on student understanding. You will notice that, throughout the lessons, we don't talk about the "steps" to solve the problems. We don't offer "shortcuts" or "tricks". This is intentional. We want students to understand what they're doing and why they're doing it. We've found, after working with thousands of learners of all abilities, that the best way for learners to understand a math idea is to be able to use a model to show it.
What's most important in this work is to focus on students' conceptual understanding. We want students to do what makes sense to them. The lessons try, as much as one can with an online lesson, to do this by asking students to use models and to explain their thinking. We want these lessons to help deepen students' understanding of the HLC at their grade level.
Each lesson is structured in a main lesson/menu format. The main lesson is a video each week. The menu options include practice, problem solving, games and reflection questions. The problem solving and reflection tasks are designed so students could submit them to teachers for feedback. New lessons and menus will be added each week however the lessons do not need to be completed in a particular order.
Erin and Erica
Published: March 30, 2020