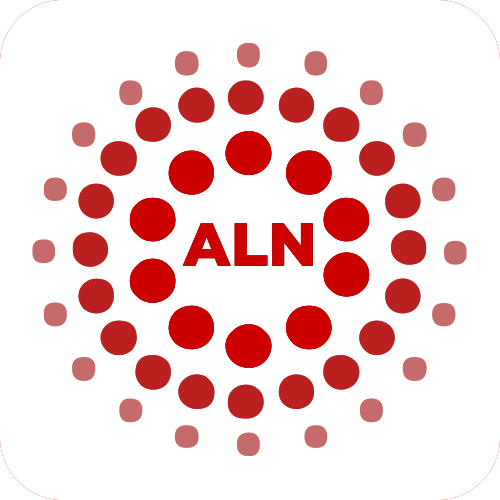 PreK High Leverage Concepts and Assessments
We have some good news for teachers who teach Pre-K. We believe we have identified important concepts that we want all Pre-K students to have at the end of their Pre-K experiences and how we might assess them. Let me share with you how this all unfolded.
Teachers participating in our All Learners Convening in early June had the opportunity to review and suggest edits to the High Leverage Assessments (HLAs). I facilitated the discussions around the HLAs for Kindergarten, First Grade and Second Grade. Our group included teachers from Maine and Vermont who communicated their experiences with the HLAs and the student outcomes. These teachers had used the HLAs with multiple students in a variety of classrooms and had a lot to share. The discussions were dynamic and focused on creating or refining tasks that targeted students' understanding of the important identified concepts on the MAP (our continuum of math understanding). We didn't just talk about the assessments. At the center of all our conversations, we talked about how young children develop their mathematical thinking and how to support all of them.
It was really hard to bring closure to our conversations because there was always one more "what about…?", so we created a "next steps" list. One of the next steps was linked to our thinking about pre-requisites skills and knowledge needed to be successful in kindergarten. MJ Mitiguy (Georgia Elementary & Middle School, VT) and I agreed to investigate what that might look like in Pre-K. The question we wanted to address was "What would we want Pre-K children to know and be able to do before they entered Kindergarten?"
We met on September 7th and brought lots of resources to support our work. Research done by Douglas Clements, Julie Sarama, & Kathy Richards around preschool number sense was very helpful. We also used our years of experience with other assessments to identify critical concepts being developed in Pre-K. Two essential understandings became quite clear- subitizing and counting. (I bet that's no surprise to those of you who teach Pre-K children.)
Subitizing and Counting are at the foundation of all mathematics. After creating the High Leverage Concepts for Pre-K, we then created a High Leverage Assessment (an interview) to pilot this year with interested pre-school teachers and their students.
This is an opportunity for us to actually employ the ALP Rapid Cycle of Inquiry that John wrote about in the previous blog post (Sept. 4, 2018). We're hoping that Pre-K teachers will use these suggestions and resources and let us know the results. Anyone interested? We hope so. The materials and resources will be shared on this site along with the other HLAs. Please keep us posted.
Sandi Stanhope
Swanton, VT
Published: September 18, 2018