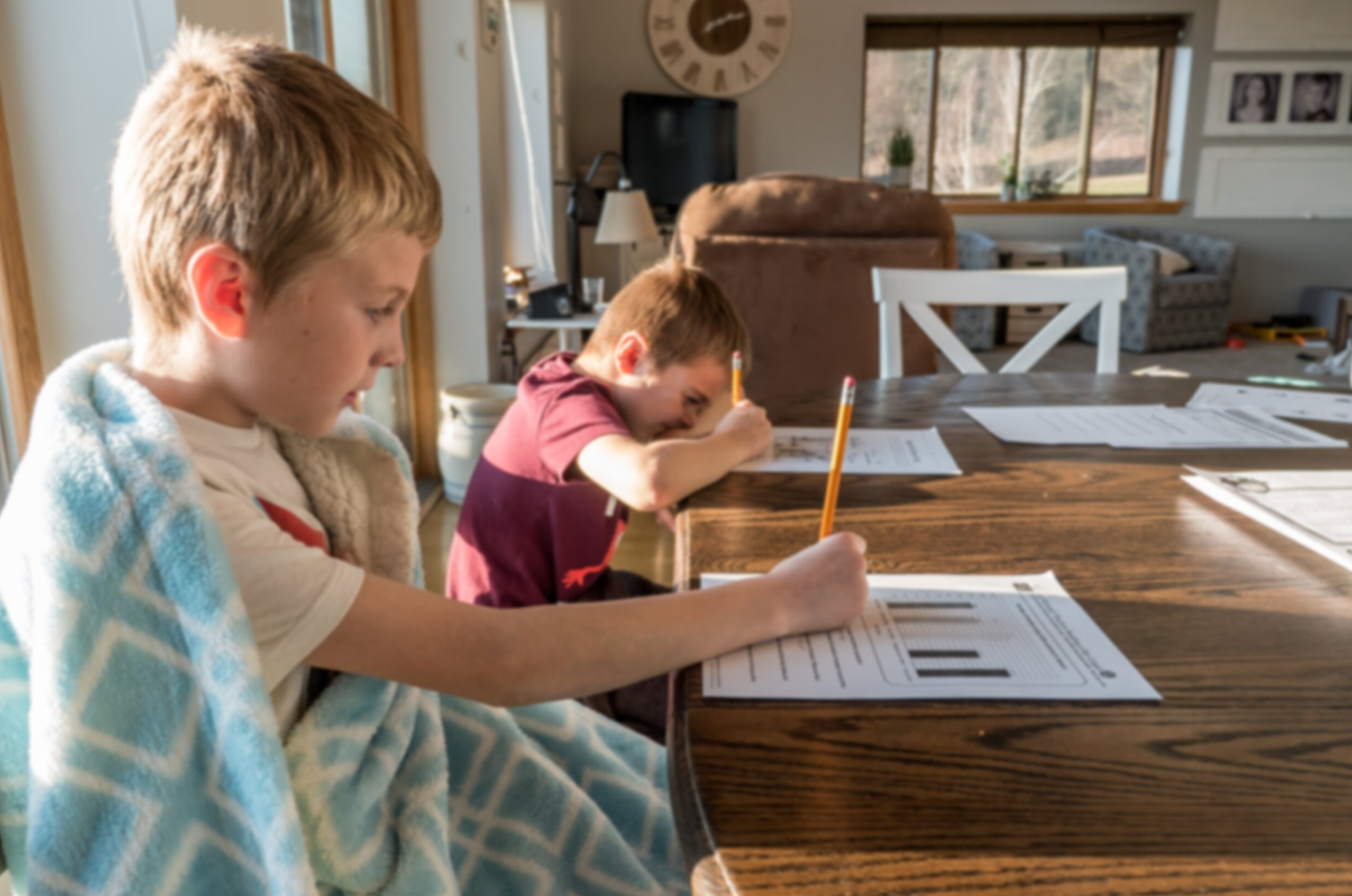 Quick Video Intro to our Weekly Online Lessons
Hopefully, you've been exploring and using our new resources on our website: the weekly online lessons and the weekly webinar.
We created this video to highlight the practical application of the ALN weekly online lessons. This video highlights the goal behind the lessons, the lesson design, and how the lessons could be used, including how teachers might collect work from students to see student thinking and provide feedback.
Also, we want to reiterate that these lessons can be used by anyone - teachers, special educators, para-educators/IA's, or even families. Another great resource for teachers as you move forward with these lessons are the ALN Math Talk, short weekly webinars (on Wednesdays at 4) that you can join live to ask questions or just listen in. We will post prior weeks episodes on the webinar page so if you miss a week, no worries. You can watch it at your leisure!
Best,
Erin and Erica
Published: May 4, 2020