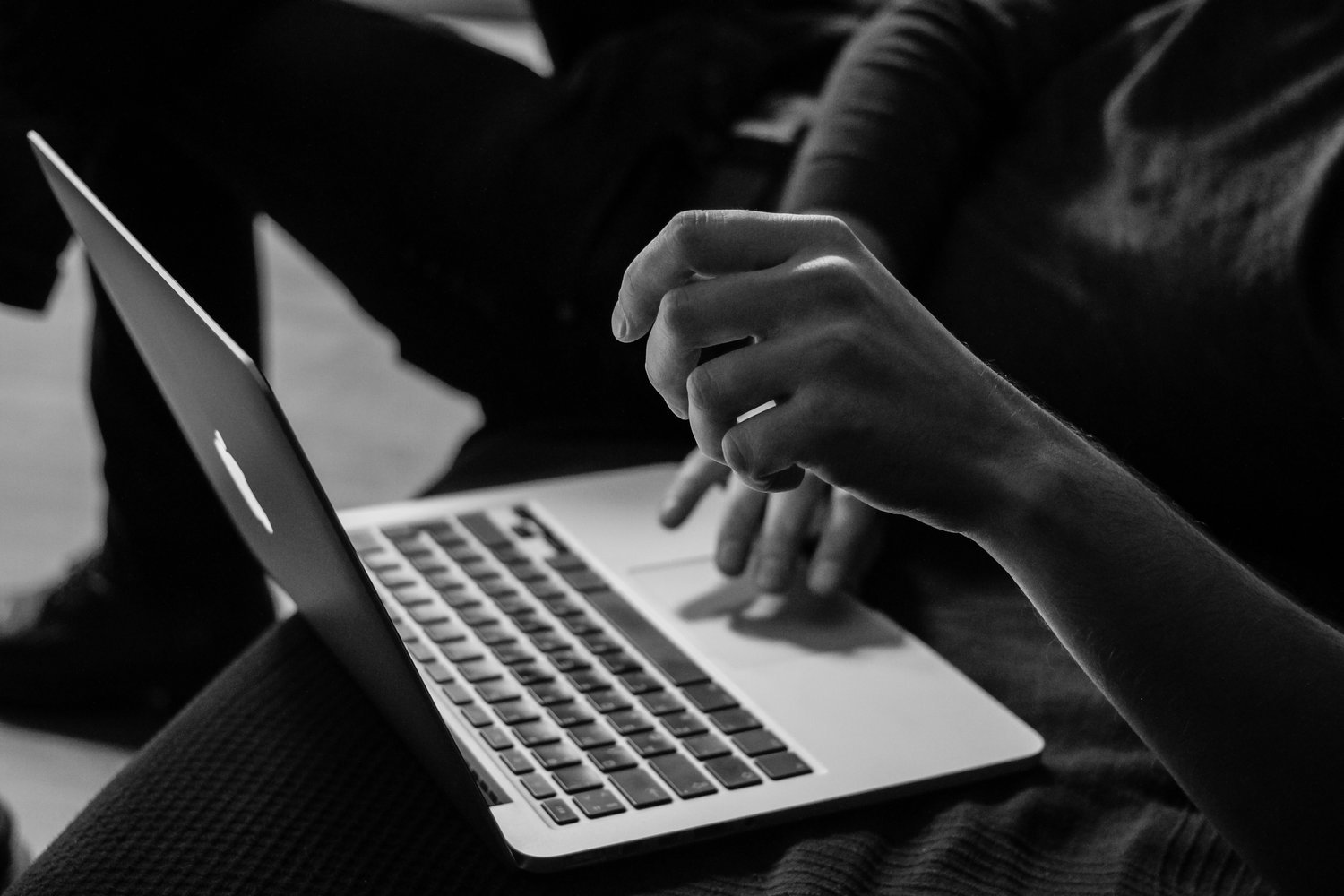 The ALN Community Forum is here!
One of the amazing aspects of the All Learners Network is the opportunity to have rich conversations with colleagues from across the state. These networking opportunities are an essential component of our cohort groups and are valuable opportunities during every workshop and professional development session that we offer. We value conversations that keep us focused on our goal of ensuring ALL means ALL in our classrooms and schools. Educators, and students, benefit greatly from this collaborative time and it is an important aspect of learning, reflecting and growing. We are excited to share a new forum online as another place to engage and ask questions with colleagues.
The ALN Community forum has discussion threads including:
ALN general discussion/questions

The general ALN thread can support topics and questions that are not grade level specific and can include ideas that could support ALL students. It is also another location that you could submit questions for future episodes of ALN Math Talk.

Special Education

Everyone could benefit from conversations around the topic of special education, it may support Special Educators, classroom teachers, coaches and more.

Grade level threads for each grade K-8.

A grade level thread is a great place to post questions, comments or share ideas about how the weekly lessons are being used in your school or classroom. It also will support grade level specific resources and ideas.
We are hopeful that this online community will help foster continued conversations not only during this time when we can't meet in person, but in the future as well. We look forward to the ideas, resources, conversations and questions that are discussed here. Learning together is important as we all strengthen our practice.
Published: May 16, 2020