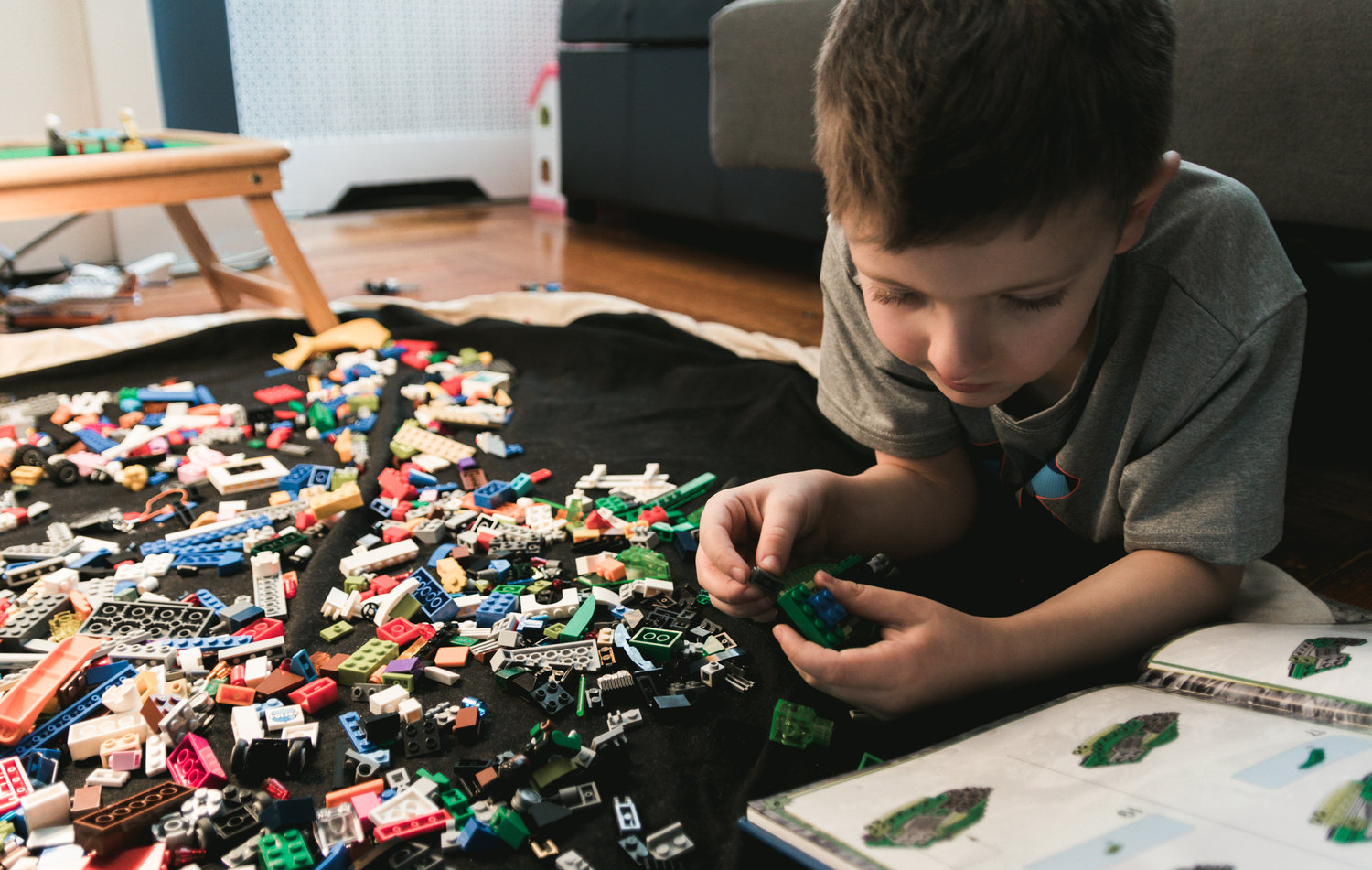 Using HLCs to Help Focus Identification of Intervention and Specialized Instruction Resources
We've been slow getting the blog started this fall. Our first offering comes from T.J. Jemison, a Special Educator and Math consultant for ALN and other organizations, including Math Solutions. T.J. brings his experience as a math consultant to supporting all learners, both here in the U.S. and abroad.
In this piece, T.J. offers some important information for learning specialists (anyone supporting children who might have difficulty) and provides some strong connections between standards and the HLCs.
John Tapper
USING HLC'S TO HELP FOCUS IDENTIFICATION OF INTERVENTION AND SPECIALIZED INSTRUCTION RESOURCES.
T.J. Jemison
Recently, I was working with some Special Educators who were struggling with meeting the needs of their students who were tangled math learners. I introduced them to the High Leverage Concepts (HLC's) for K-5 thinking that it would be like a key to unlocking a door to figuring out how to best intervene with students. Specialists often work across multiple grade levels and knowing what key concepts to target for their intensive interventions in order to help a student access their own grade-level standards is a huge help in sifting through all the materials and resources potentially available. Teachers were very excited about the intentional and narrow focus of the HLC's. However, when they started to think about resources they could use to get at earlier grade level HLC's, they were not sure of how to find those resources in an efficient way.
I decided that by identifying the Common Core Standards that most closely aligned to the HLC's, teachers could then use those to search websites and programs for games, problems, and activities which addressed those specific standards – as one example, for Bridges users, the Work Place lists for current and previous grade levels.
These HLC's for Kindergarten-2nd grade were the subject of a crosswalk between the HLC's and CCSSM. It's important to know that the standards are grouped into three categories by Student Achievement Partners, as Major; Supporting; and Additional Standards. Major standards are 70% of the standards that we teach and assess, Supporting are 20% and Additional are 10%.The HLC's target the Major clusters in every grade level.
Kindergarten

By narrowing the number of standards Specialists have to focus on, there is a higher likelihood that the intensive and specialized instruction that students are receiving will be more aligned to the major work of each grade level. Specialists are, therefore, better able to provide access to important current grade-level instruction. Since Specialists often focus across content, it is important to provide them with information that efficiently determines where to focus instruction or intervention and how to find the resources to teach, practice, and exposes those concepts and ideas to students who are tangled.
Reptition aids learning and play makes repeitition fun!

Once the CCSS standards associated with the HLC have been identified, Special Educators and Specialists can use commonly found tools to help them access materials and activities designed to expose students to those concepts. The Bridges in Mathematics Program example below illustrates that there are many Work Places (games and activities) that can be used to address specific standards. In this case, I looked at standard K.CC.4, which is part of the cluster of standards connected to 1:1 correspondence. I then looked at which Work Places address that standard. If I had a student at the end of Kindergarten or in First Grade who needed to strengthen their 1:1 Correspondence, I could look back at 14 different Kindergarten math activities that could be accessed to work on this skill during menu, specialized instruction, or intervention. If none of those worked I have 16 additional games that I could access related to standard K.CC.5, the other standard related to 1:1 correspondence. Once I have used enough resources (or exhausted them) I could move on to another standard related to the HLC and do the same process. Most websites, programs, and materials list somewhere the standard number, even states that have their own standards have codes that are usually very similar to the CCSS-M standards linked to the HLC's here.
For example, this Work Place is taught in the 3rd Unit of Kindergarten (November/December) and could be pulled out later in the year for use with a K student or in 1st grade for those students who continue to struggle with their 1:1 correspondence. Now they are practicing that skill in a meaningful and playful way - which engages them, and which research suggests minimizes the number of repetitions needed in order to learn the skill or concept.
While these documents are still in draft form they could help teachers who are less familiar with the math standards to use the HLC's in a meaningful way. Regardless of the program or materials, these explicit connections between the Standards and the HLC's help specialists target their work with tangled students by matching the resources to which they have access to individual and groups of students who are in need of targeted instruction. This process can assist specialists to make better instructional decisions in a more efficient manner.
Please leave any comments, questions, or ideas below and happy intervening!
Published: November 25, 2019