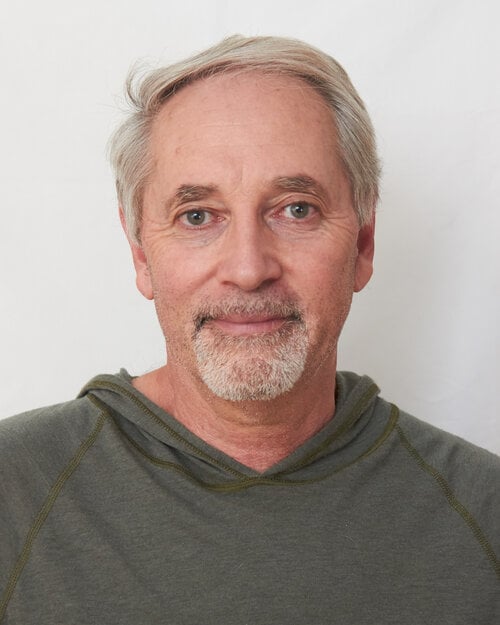 Facilitator
Bob works for the Vermont Mathematics Initiative (VMI) at the University of Vermont, where he oversees the teaching/learning and action research strands, and serves as a lead statistics instructor. The VMI, started in 1999, is a three-year masters program for K-12 mathematics teachers with more than 500 graduates across Vermont.
Bob is also co-author of A Focus on Fractions: Bringing research to the classroom (Routledge, 2015), and A Focus on Multiplication and Division: Bringing research to the classroom (Routledge 2017).
Over the past 15 years, Bob has been involved in numerous mathematics instructional and systemic support projects both nationally and internationally. These include initiatives with Philadelphia Public Schools, Cincinnati Public Schools, the Alabama Math Science and Technology Initiative, Queen Rania Teachers' Academy in Amman, Jordan, and the Institute for the Promotion of Teaching Science and Technology and Kenan Institute Asia in Bangkok, Thailand.
Bob was an elementary and middle school teacher for 21 years.