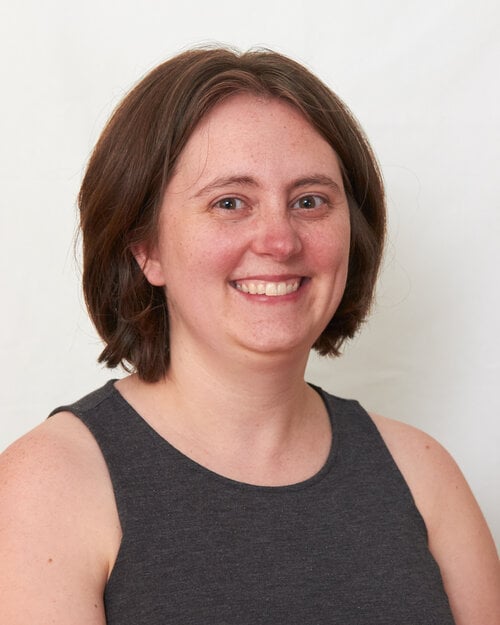 Facilitator
Erica Moy has taught students from preschool through middle school, with much of that instruction focused on mathematics intervention. She has worked as a teacher, math intervention specialist, and district-level math coach.
After hearing about the All Learners Project, she knew she wanted to be involved and after joining a cohort, she joined ALN as a facilitator.
Erica is interested in research around strategies and instruction to support students who need more time or support to develop understanding of essential math concepts.