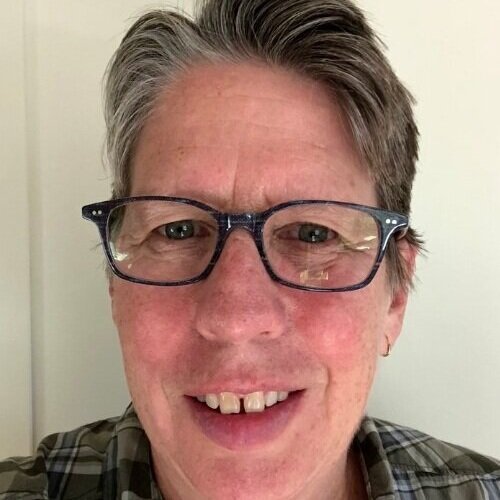 Facilitator
Fran Huntoon has been working with middle school teachers and coaches on the All Learners approach. She is an educational consultant and works with schools and districts to improve math instruction.
Fran is a former elementary and middle school teacher who taught math to all ages from kindergarten to grade 6.
Along with her work with the All Learners Project, Fran is a mentor and instructor for the Vermont Mathematics Initiative (VMI), a national facilitator for the Ongoing Assessment Project, (OGAP) and an organizer for the statewide Ed Camps focused on Multi-Tiered Systems of Support (MTSS) in Math Education.