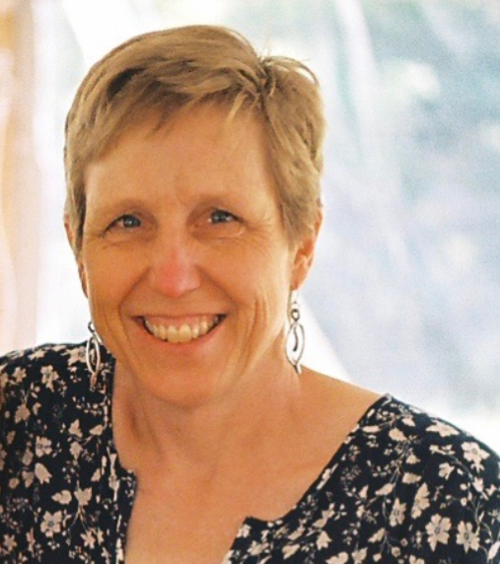 Facilitator
Karen Reinhardt is currently a Math Research Specialist working for TeachingWorks at the University of Michigan, where she helps support both pre-service and in-service teachers to improve math instruction. Prior to this, she was a K-8 math coach and curriculum specialist in Chittenden East Supervisory Union.
Karen teaches a Main Lesson/Menu graduate course, facilitates All Learners groups, and is a National Trainer for OGAP (the Ongoing Assessment Project) in Additive and Multiplicative Reasoning and Fractions. Karen's passion right now is helping teachers to support EVERY child to be a competent, confident math learner.
When she's not working with teachers and students, Karen enjoys hiking with her family and dog and getting lost in a great book.