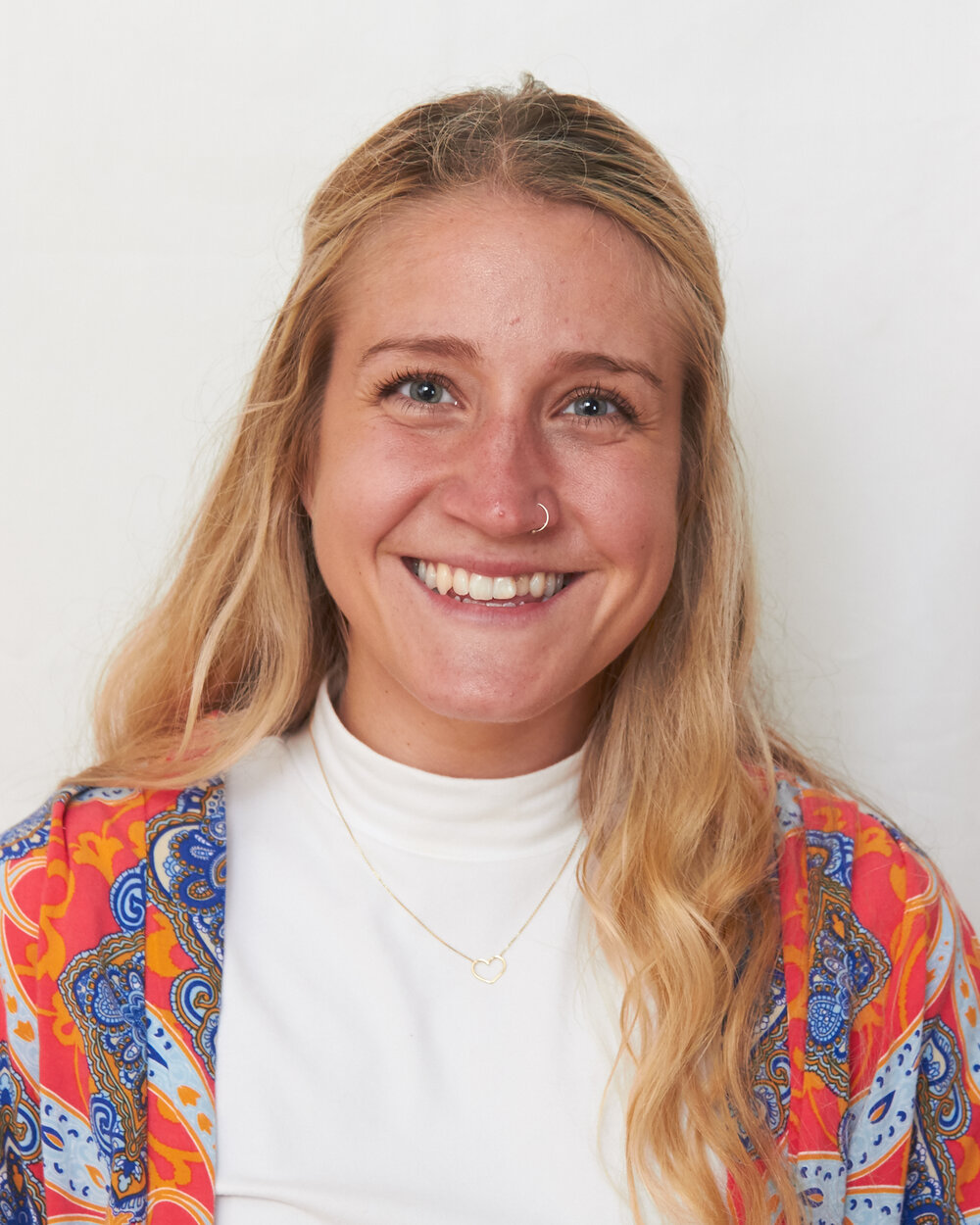 Business Development
Kristen is a Business Development Associate for an insurance agency and is thrilled to be part of growing the All Learners Network.
Kristen graduated from Saint Michael's College in Colchester where she studied Business Administration and Psychology, and has always had a strong passion for math.
She looks forward to working alongside a team that encourages and prioritizes inclusion and equity for all learners.
Kristen is an avid lover of learning, the outdoors, music, and traveling.