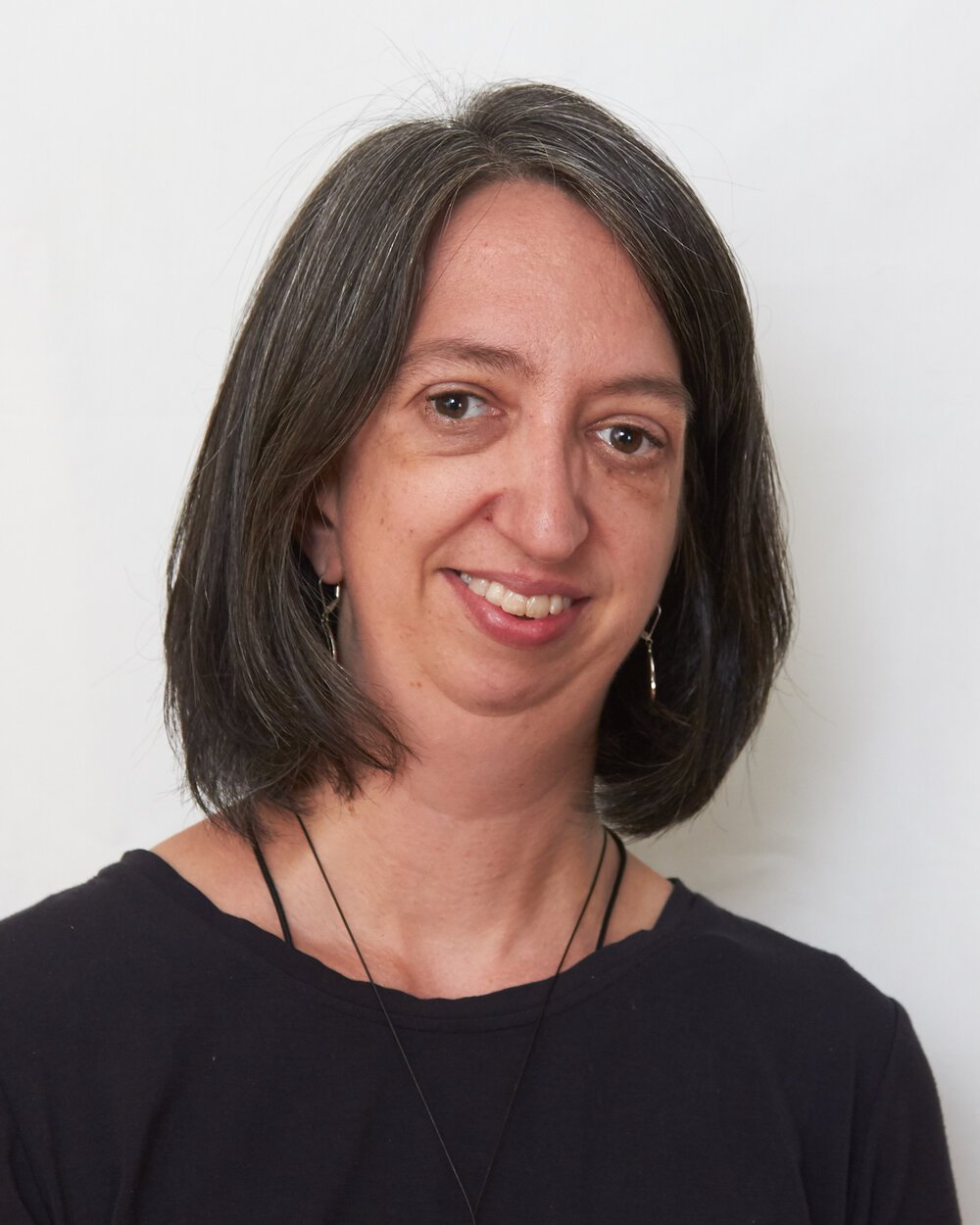 Web/IT Specialist
Natasha is a freelance website and digital media professional who loves to keep learning. She provides ongoing website, content creation, communications, and other technical assistance at All Learners Network.
Natasha holds professional certification in Website Design from Champlain College. She also works at Essex Westford School District as the Executive Assistant for District Operations.
She enjoys the outdoors and is passionate about enjoying local fresh food and coffee with friends and family.