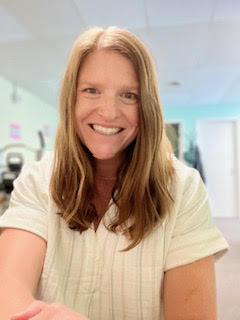 Professional Learning Outreach Coordinator
Shannon Roesch is ALN's Professional Learning Outreach Coordinator. She works to build partnerships with schools and districts to drive better math instruction for all students.

Before joining the ALN team, Shannon was an elementary classroom teacher for 10 years and instructional coach for 4 years in the Burlington School District. She has a masters degree in the teaching of mathematics from the University of Vermont.

Shannon is passionate about helping schools and districts meet their math teaching and learning goals to grow teaching practices and student achievement.

Outside of work, Shannon loves spending time with her family, exploring Lake Champlain, reading juicy novels, and seeing live music.