Resources
Talks and
Presentations
Browse Our Talks and Presentations
MATH RESEARCHERS ROUNDTABLE DISCUSSION WITH KNOWLEDGEHOOK
Math leaders need to ensure that their math improvement plans are grounded in sound research and ultimately lead to improvement in student achievement. Incorporating research into practice, however, presents its own set of challenges. ALN Founder and Director, Dr. John Tapper, was a featured contributor in a roundtable conversation on math research alongside other experts.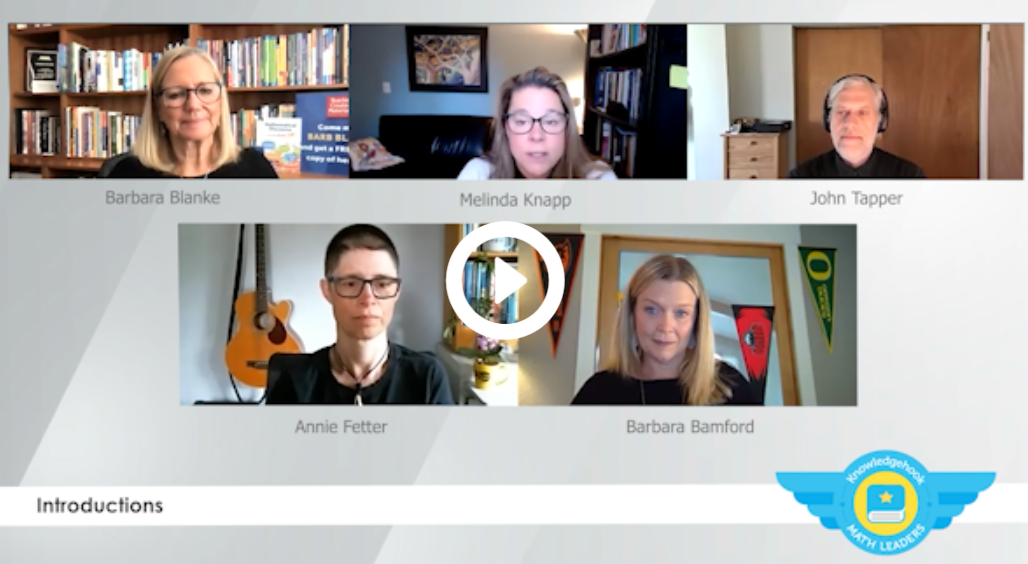 DISTRICT MATH LEADERS ROUNDTABLE WITH KNOWLEDGEHOOK
Math leaders have a plethora of duties and responsibilities to carry out on a daily basis, ranging from supporting teacher professional development to connecting with parents, teachers and administrators to ensure that the goals set out in the math curriculum are being achieved. The 2020 Covid pandemic has brought additional challenges.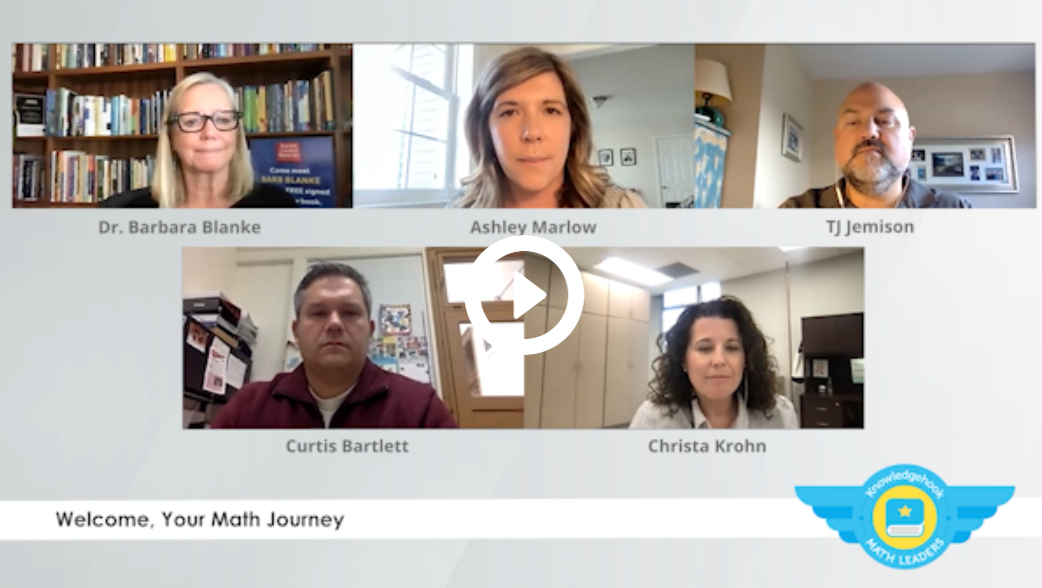 VCTM VIRTUAL CONFERENCE 2020
ALN Founder and Director Dr. John Tapper recently offered a keynote at the Vermont Council of Teachers of Mathematics (VCTM) 2020 virtual conference.