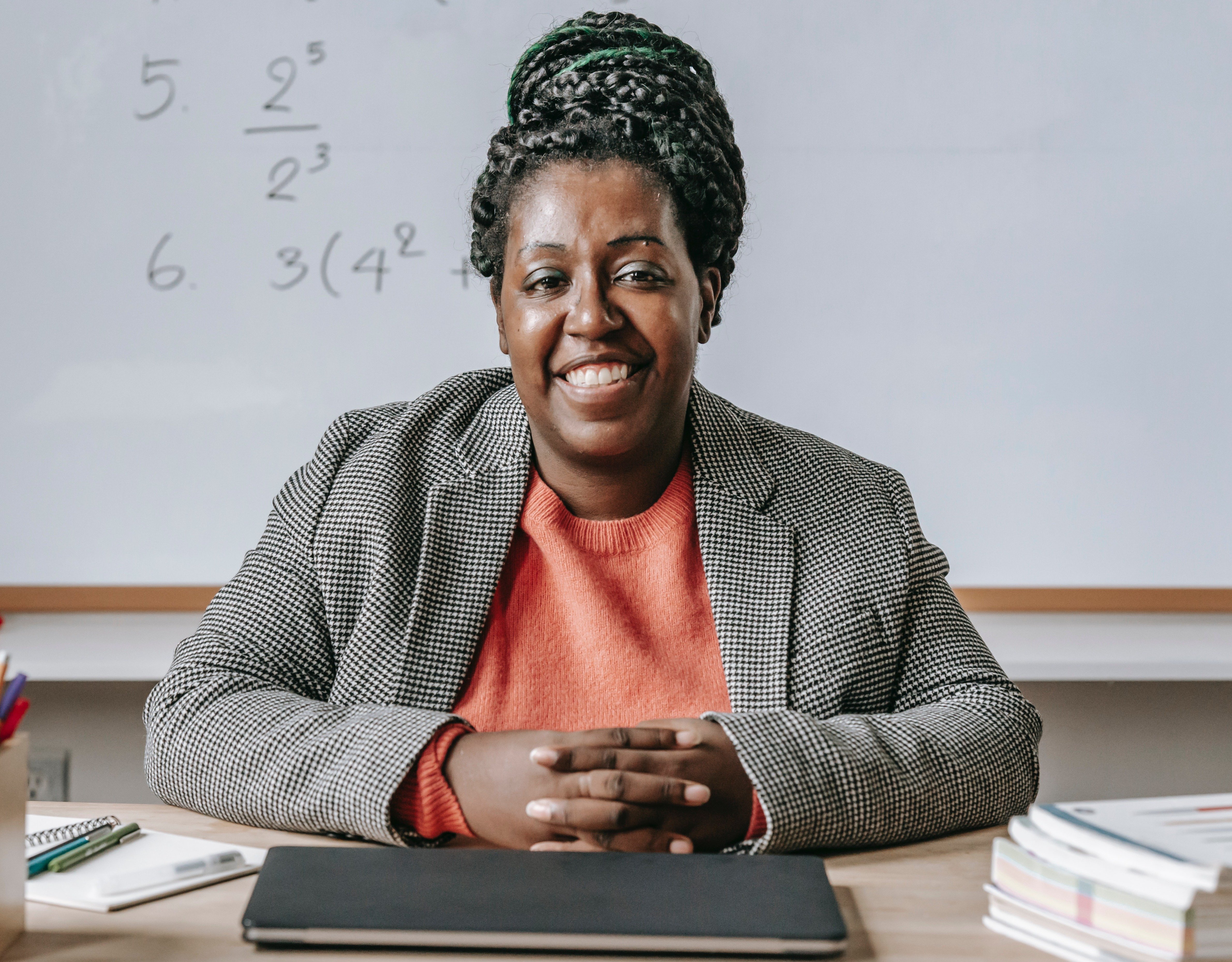 5 Key COMPONENTS
High Leverage Concepts to focus instruction.
A Main Lesson/Menu approach to foster inclusion and differentiation.
A systems approach to improvement that includes the use of coaches and implementation science.
Reliance on formative assessment practices to inform instruction.

A Rapid Cycle of Inquiry to encourage participants to look for in-the-field solutions to frequent problems.
WHAT WE PROVIDE
OUR SERVICES
We offer a variety of tools and resources to raise achievement for every student. From individual teacher workshops to customized solutions for your whole school or district, we can help! Don't see what you need here? Reach out to discuss a customized plan for your school or district.
OUR STORY
HOW ALN BECAME A PREMIER PROVIDER OF MATH PROFESSIONAL DEVELOPMENT
"Teachers always say, 'All kids can learn." They even put signs that say that in the entrance to school buildings.' Why is it we don't act as if that's true?"
This question sparked the beginning of what is now All Learners Network founded by Dr. John Tapper. As he was engaged in rich discussions with math coaches in northern Vermont, the conversation turned to action to change the way we teach children math. It all starts with giving teachers effective instructional strategies in math. That's where All Learners Network got its start and now, hundreds of school districts and countless math courses and workshops later, our vision has expanded to include math equity, inclusion, and belonging for all learners throughout the country. ALN also launched an online learning platform in 2022 giving math educators training and resources they can access anytime, anywhere.
OUR IMPACT
WE'RE TRANSFORMING MATH INSTRUCTION
Our unique approach to teaching math for every learner is changing the game!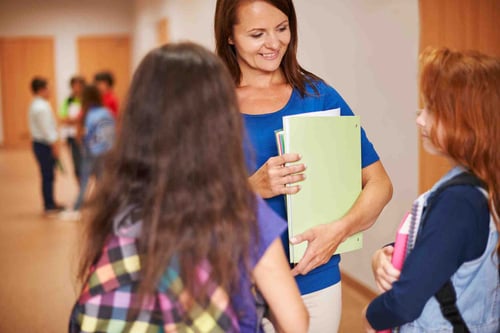 DISCOVER YOUR OWN MATH SUCCESS STORY!
READY TO TAKE THE NEXT STEP? BOOK A CALL WITH ALN TODAY!
Book a meeting with us to discuss your goals and needs to learn how All Learners Network (ALN) can help you or your school teach math for all students. Select a 30 or 60 minute meeting and find the time that works best for you. We look forward to connecting with you!