All Learners Online
ALO is a high-quality online professional development platform. With multiple courses and an expansive resource library, ALO guides educators in making the most of their instructional materials and developing students' math understanding.

Annual subscriptions to the platform provide access to 300+ resources and more than 20 hours of self-paced courses.




PLATFORM OVERVIEW
ALO supports effective instructional practices regardless of a district's math program or curriculum. The platform contains hundreds of downloadable resources that educators can use to help unlock students' conceptual math understanding. It also allows education professionals to invest in their own learning goals on their schedule. Annual subscriptions are $400 per person. Group pricing is available and listed below.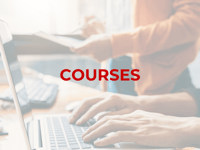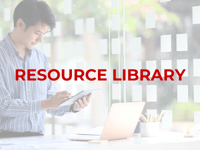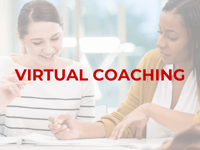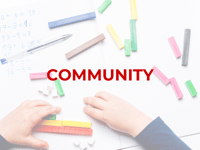 COURSES
Subscriptions to ALO provide access to over 20 hours of self-paced courses. Learning pathways include Math For All Learners and Specialized Math Instruction which have foundational and application course content. Subscriptions provide access to all of these courses. These resources will help prioritize and streamline your differentiated instruction and plan Tier 2 interventions!

RESOURCE LIBRARY
The Resource Library contains more than 300 resources, including weekly Math Menus. Math Menu is the time in your math block when students engage in "just right" math learning, and teachers, interventionists, and special educators work with small groups of students. ALO subscribers will have access to Math Menu materials across grades K-8 to streamline and support differentiated instruction.

VIRTUAL COACHING
Our online PD platform is designed to let educators access learning materials on their schedules. While engagement with courses and resources is self-paced, we have live meetings with facilitators scheduled quarterly to support educators' use of the platform. Additionally, we provide an onboarding session to help everyone make the most of their subscription.

COMMUNITY
Subscribers have exclusive access to dedicated peer Community Spaces, where we aim to foster productive discourse around various aspects of the All Learners approach. Bring your questions, ideas, and resources to learn alongside other math educators!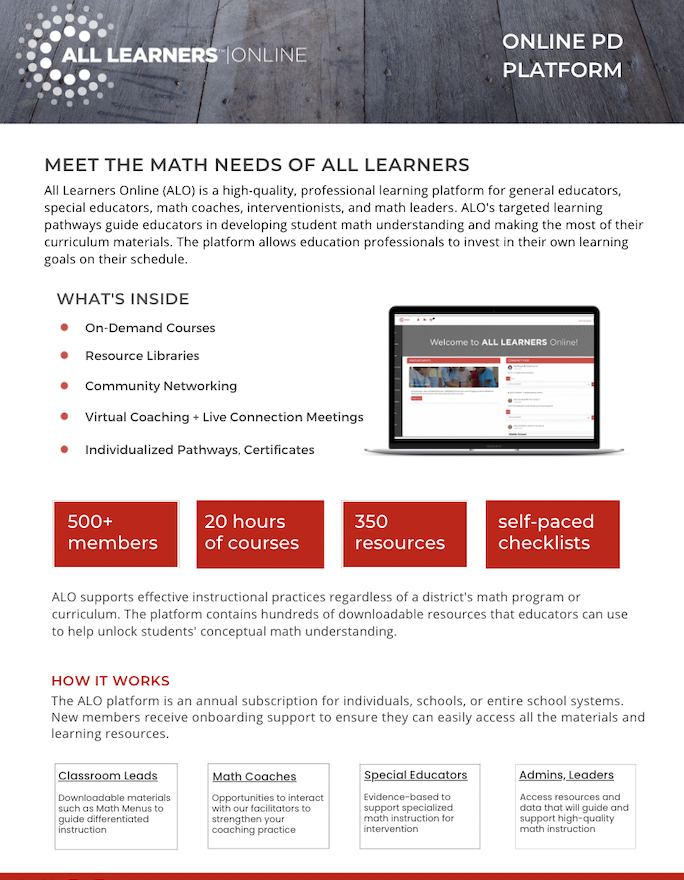 Learning Pathways + Courses
To read more about Math for All Learners and Specialized Math Instruction learning pathways, please use the form below so our team can send a copy of the Overview PDF directly to your inbox. When you hit "submit," a new page will open where you can also view the PDF.
EXPLORE THE ALO RESOURCE LIBRARY
In addition to learning pathways and courses, ALO has a robust library of resources that educators can search, filter on, and download for their math block. Use the links below to preview Launch and Math Menu resources.

Launch is how we use the first 5-15 minutes of our math block for purposeful, discussion-rich number sense routines in our classrooms. It is a vehicle for powerful instructional routines which are amplified through consistent exposure over time.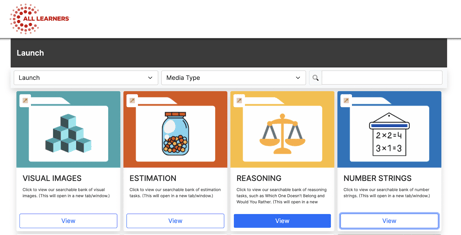 Math Menu is a differentiated part of the lesson used for "just right" practice and reflection around concepts students have already been taught. Students work independently and with their peers to practice content at their own pace and readiness through problem solving, journal reflections, and games.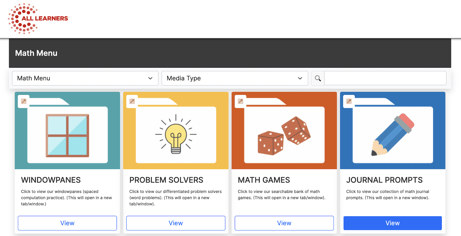 Frequently Asked Questions
Get All the Latest
Sign up for our newsletter to stay up-to-date!