how can we help?
No matter what math instructional materials you use, our in-district PD services, workshops, and online learning platform can support your team in making the most of your current math program.
You can connect with us using the form on this page or schedule time with our team using this meeting link.




ALN Learning Center:
Chace Mill
1 Mill Street, Suite 249
Burlington, VT 05401
Mailing Address:
PO Box 482, Winooski, VT 05404
Phone Number:
(802) 540-0427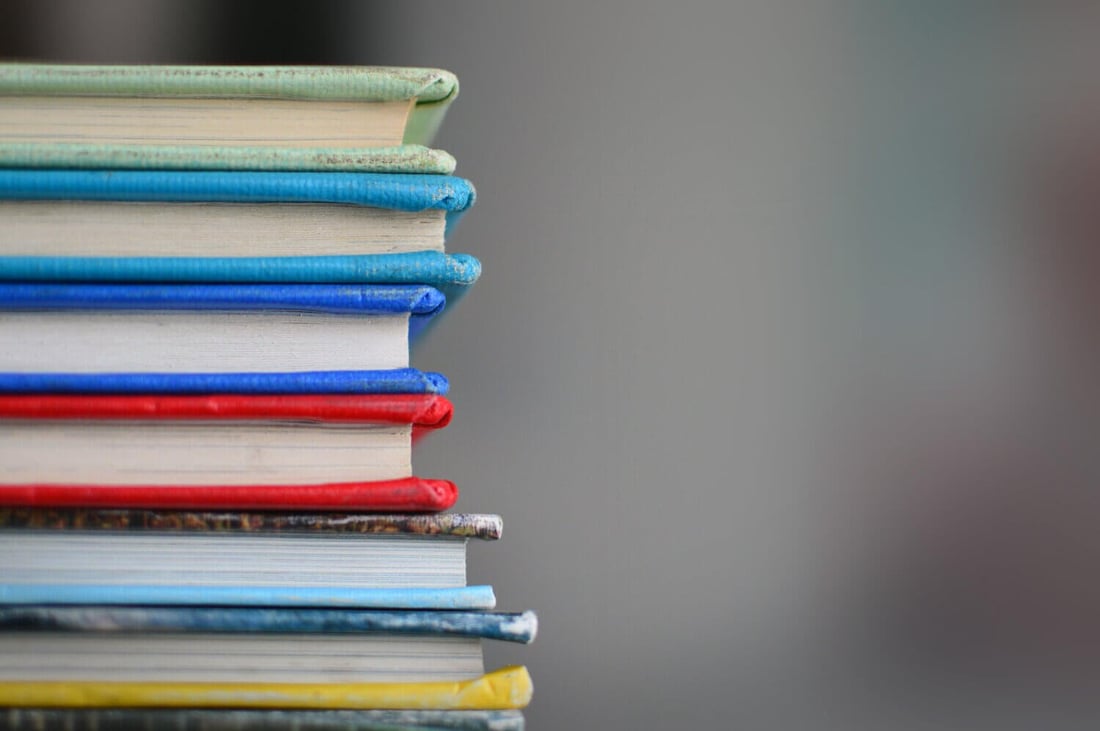 Sign Up Now
Become a Member
Don't miss our professional development options designed exclusively for math teachers, administrators or district leaders, math interventionists, instructional coaches, and special educators!
Get All the Latest
Sign up for our newsletter to stay up-to-date!