Read Our Book
Teaching Math for All Learners
ALN is re-releasing its book with revised content and a brand-new chapter on belonging and inclusion!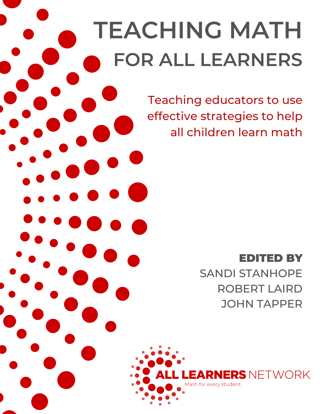 FREE INCLUSIVE MATH INSTRUCTION STRATEGIES
Download Revised Book Content
Ready to check out what our newly revised book is all about? Click the buttons below to review the introduction and our brand-new chapter on inclusion! If you're ready for more - fill out the form to gain access to the whole book for free.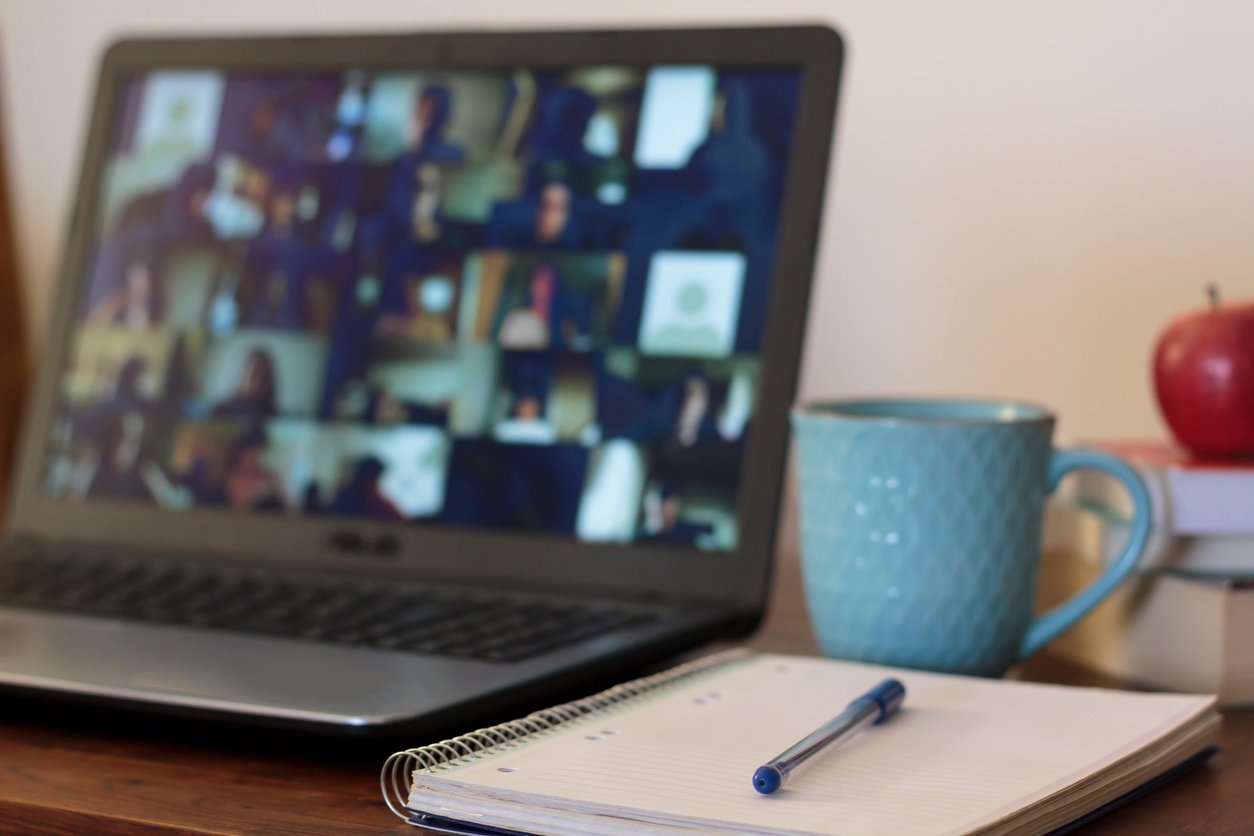 Go Deeper
All Learners Online (ALO)
Get access to professional development and hundreds of resources - designed exclusively for math teachers, math interventionists, instructional coaches, special educators, and district leaders - ready when you are.