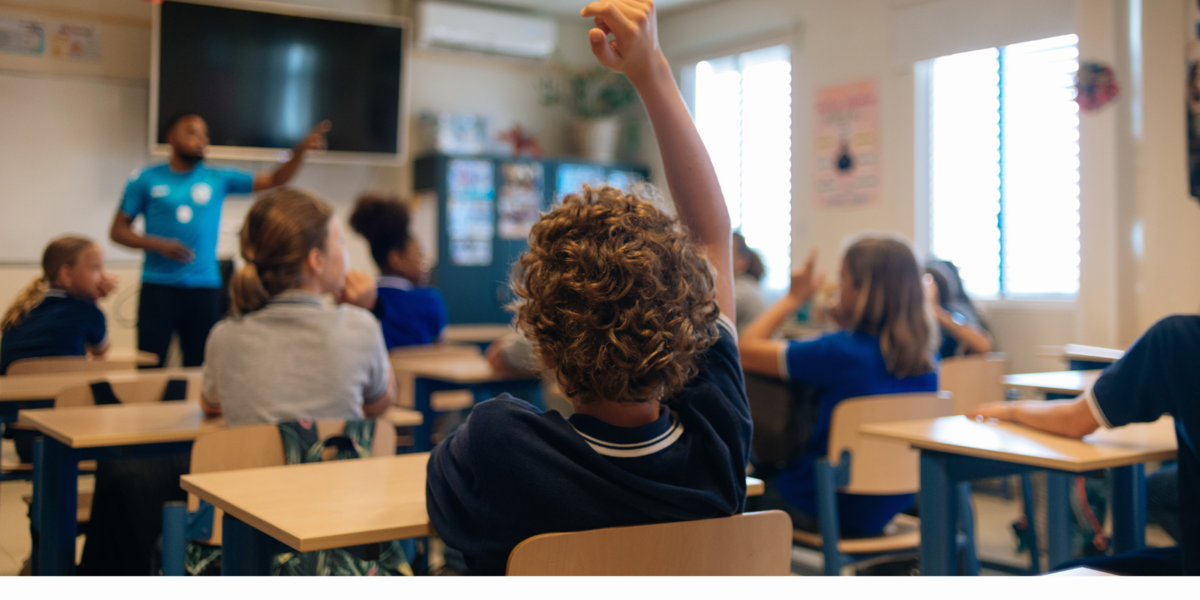 Read Our Latest
Teaching Math for All Learners
Last year, ALN announced a new book and began releasing free chapters on the blog for readers to access and download.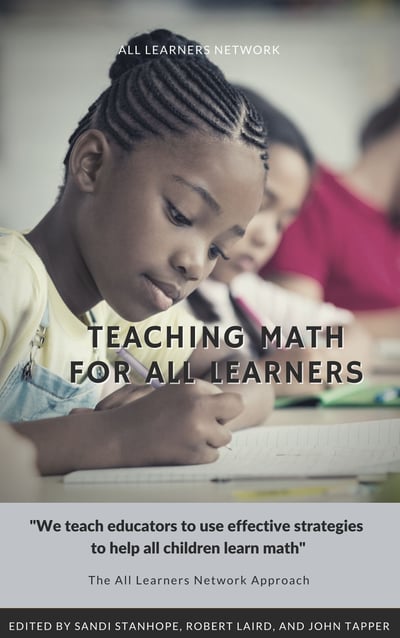 Free Resource
Download Chapters Now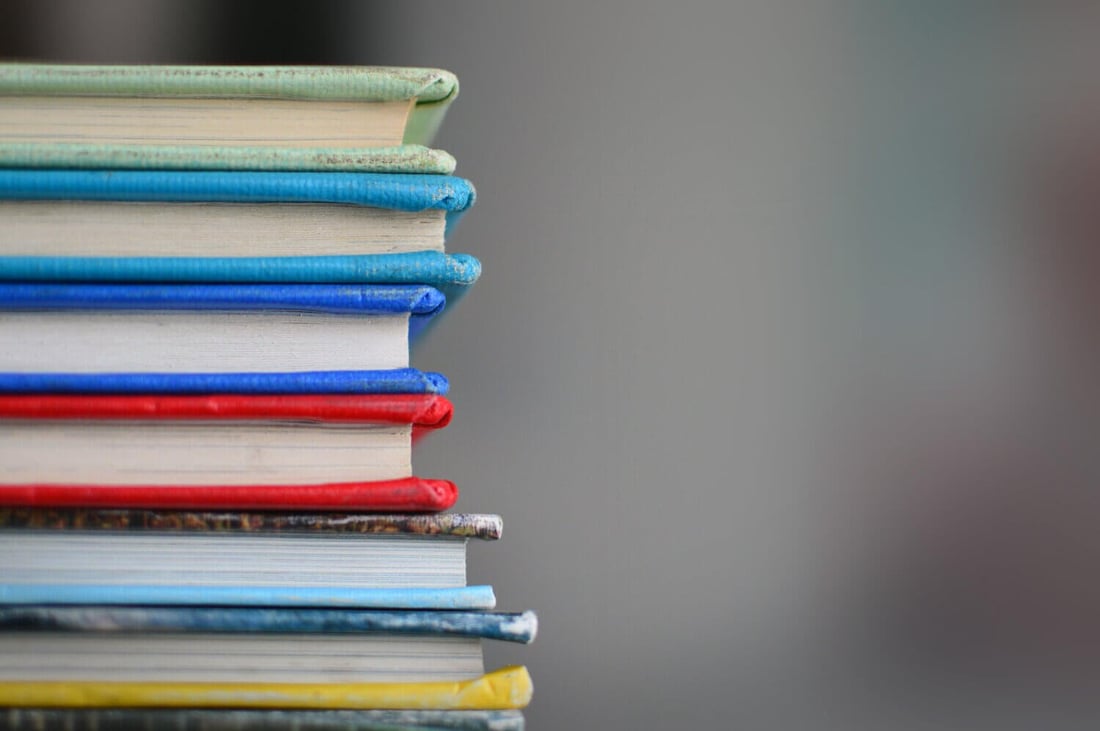 Sign Up Now
Become a Member
Don't miss our professional development options designed exclusively for math teachers, administrators or district leaders, math interventionists, instructional coaches, and special educators!
Get All the Latest
Sign up for our newsletter to stay up-to-date!