ALN's new Early Learning initiative
Games Before Kindergarten
ALN is launching a new initiative called Games Before Kindergarten. The purpose of the initiative is to support access for all children to engage in games before kindergarten, which will foster experiences developing foundational number sense and mathematical reasoning.
Games Before Kindergarten
Supporting Family Bonding and Child Development
The initiative has two main components which require fundraising:
Creating Game Kit Collections

Hosting Five Community Game Nights
Initially, the project will begin in Vermont, but our goal is to spread this work across the country. The game kits will provide games and activities along with information for families as to their importance, value, and use.
Community Game Nights will be initially hosted by ALN facilitators to engage families in early mathematics experiences. These game nights will not only be an opportunity for families to have fun with their children but also to provide a form of support from ALN facilitators to understand the rich math skills embedded in the game kits.
The overarching goal is to support children and families bonding through playing games while developing skills for children to use and grow their math understanding.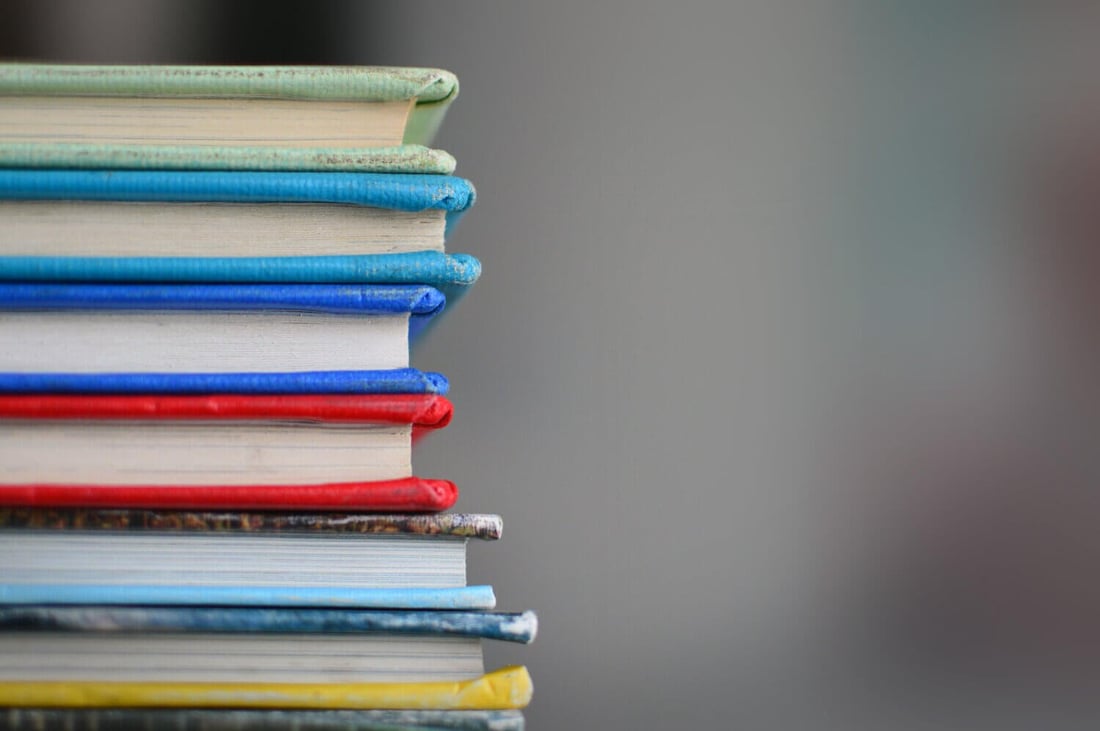 Sign Up Now
Become a Member
Don't miss our professional development options designed exclusively for math teachers, administrators or district leaders, math interventionists, instructional coaches, and special educators!
Get All the Latest
Sign up for our newsletter to stay up-to-date!