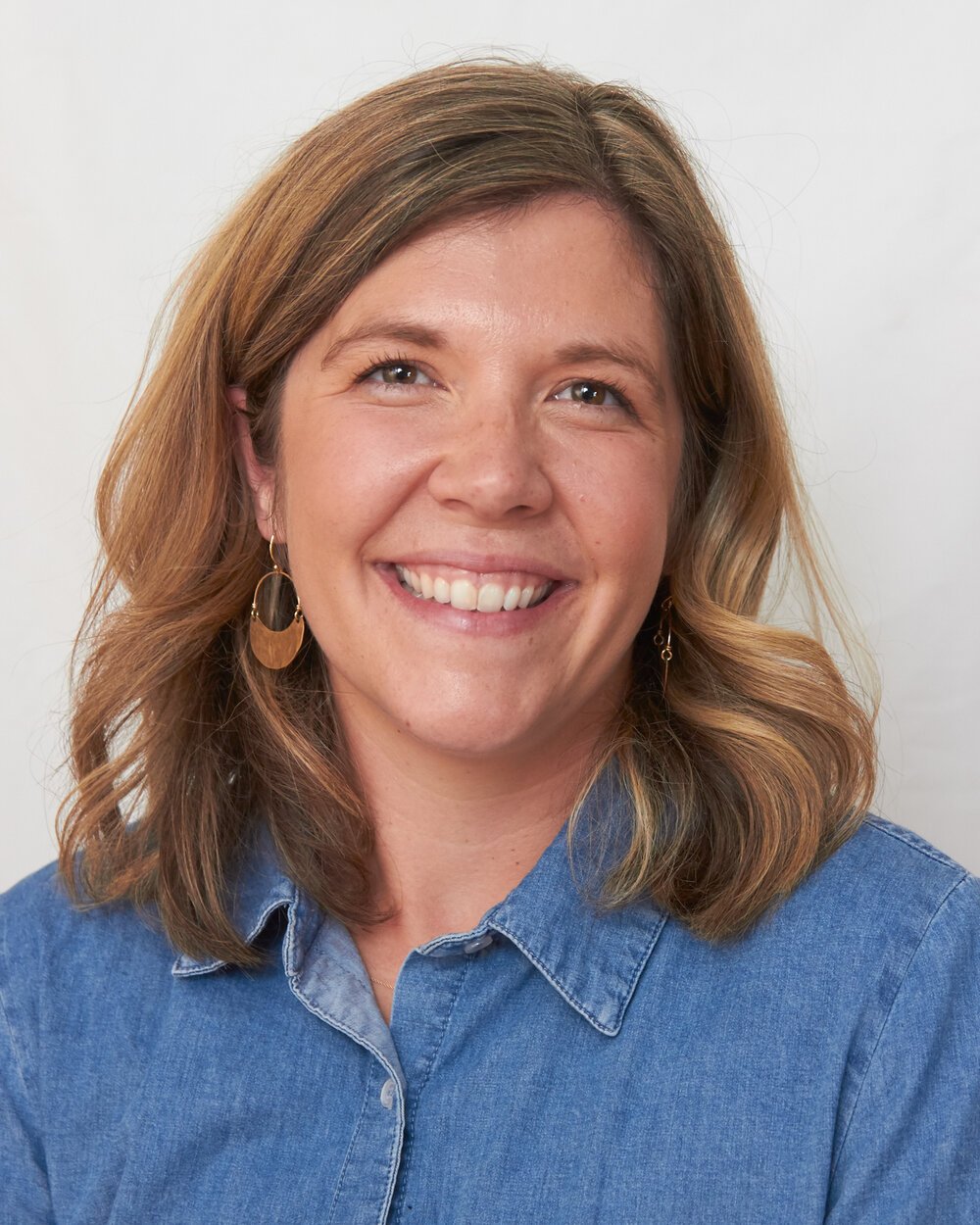 Director of Operations
Ashley Marlow is the Director of ALN Vermont, Facilitator and an Elementary Math Coach in Colchester, Vermont.
Ashley earned a Master of Science in Teaching degree at the University of Vermont through VMI and taught third grade for 10 years. She facilitates workshops focused on quality first instruction, math intervention, math menu and using data to inform instruction.
Ashley is passionate that "all means all" when referring to students and their ability to learn and enjoy mathematics.