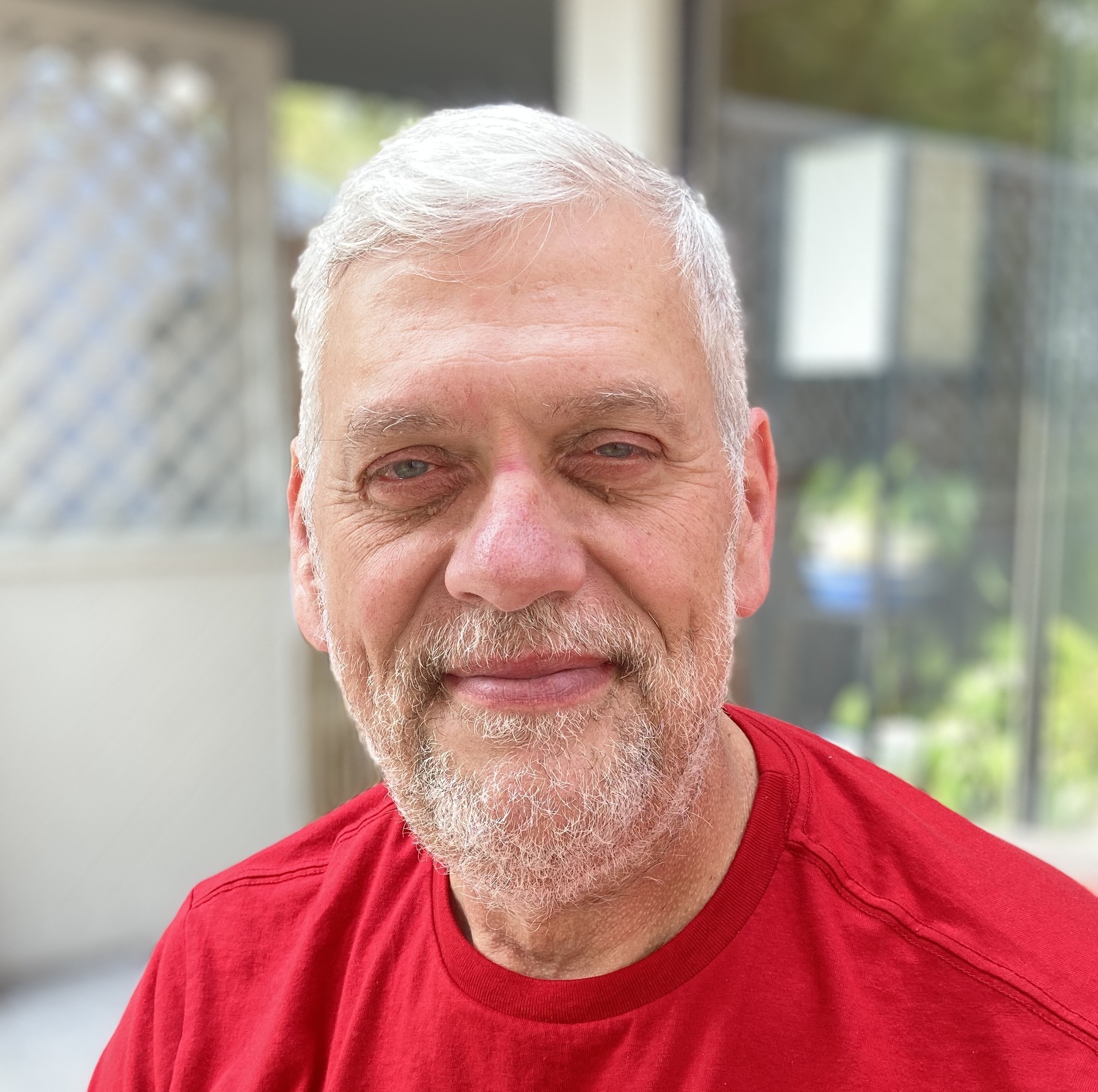 Founder/CEO
John was an elementary classroom teacher, math curriculum coordinator and math coach for over 20 years. His teaching experiences ranges from the two-room elementary school in Vermont where he began his career to his work at the Neighborhood School on the Lower East side of Manhattan. In the 1990s, he co-founded the nationally recognized Westminster Primary Program, an innovative non-graded public school in southern Vermont where children ages 6-10 learned together.
John completed his PhD in Teaching and Learning at New York University focusing his research on teaching methods that support struggling math learners and the effects of poverty on mathematics learning. John has provided professional development on mathematics learning throughout the U.S., Eastern Europe, and Japan. He is currently a professor of elementary education at St. Michael's College where he prepares future teachers to teach mathematics.
He is the author of Solving for Why: Understanding, Assessing, and Teaching Students who Struggle with Mathematics, K-8. He was one of the founders of the All Learners Project, an effort to make math accessible to students regardless of background or circumstance.