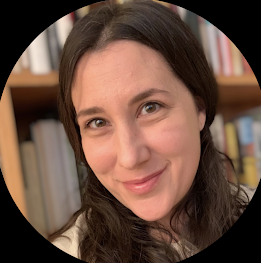 Professional Learning Outreach Coordinator
Kate Mattina is a Professional Learning Outreach Coordinator at All Learners Network. She works to build partnerships with schools and districts to drive better math instruction for all students.

Prior to joining ALN, Kate devoted nearly two decades to public education, with the last ten years dedicated to teaching fourth and fifth grade. She is passionate about expanding access to high-quality instructional practice for all teachers and students. Her experience in the classroom fuels her deep belief that thriving schools serve as a cornerstone for healthy, vibrant, and empowered communities.