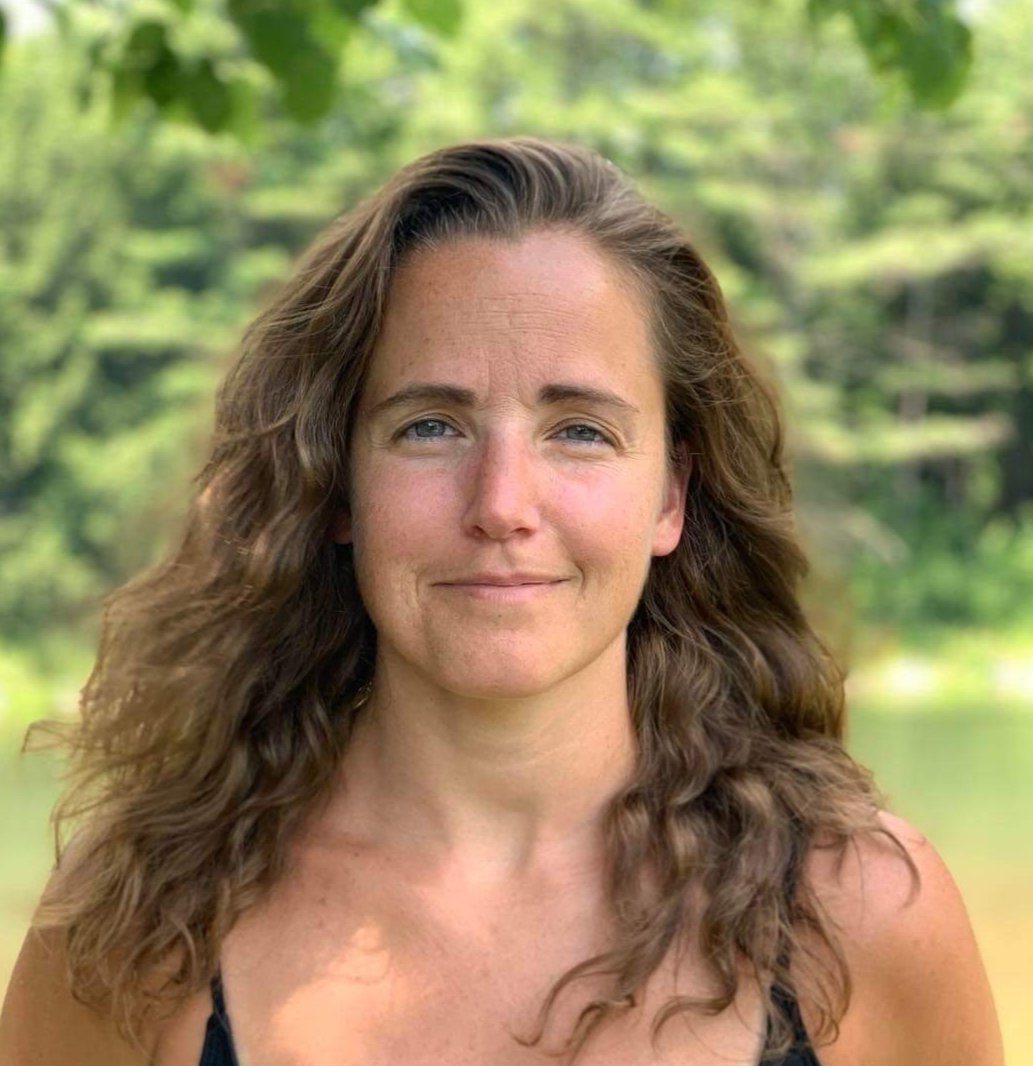 Senior Facilitator
Carly Epstein is a full-time Senior Facilitator for All Learners. She has 17 years of classroom teaching experience in second grade. She also has 9 years experience as a Professional Learning Community leader and facilitator, which includes work developing RTI and MTSS systems at the classroom and school level. She has a degree in education from the University of Vermont and is finishing a Masters in Education with a concentration in curriculum and instruction from Southern New Hampshire University.
Carly is passionate that kids should do the work. She believes that
all
students should be engaging in discourse, exploring with models, and building flexible strategies through dynamic and equitable math learning experiences.