Are you looking for impactful teaching, deliberate inclusion and differentiation that leads to equitable access to quality math instruction for all students?
FOR SCHOOL/DISTRICT LEADERS
Raise Achievement
Bring All Learners to your school or district! Support systemic improvement in math with targeted in-district teacher training and bulk pricing on multiple All Learners Online (ALO) memberships.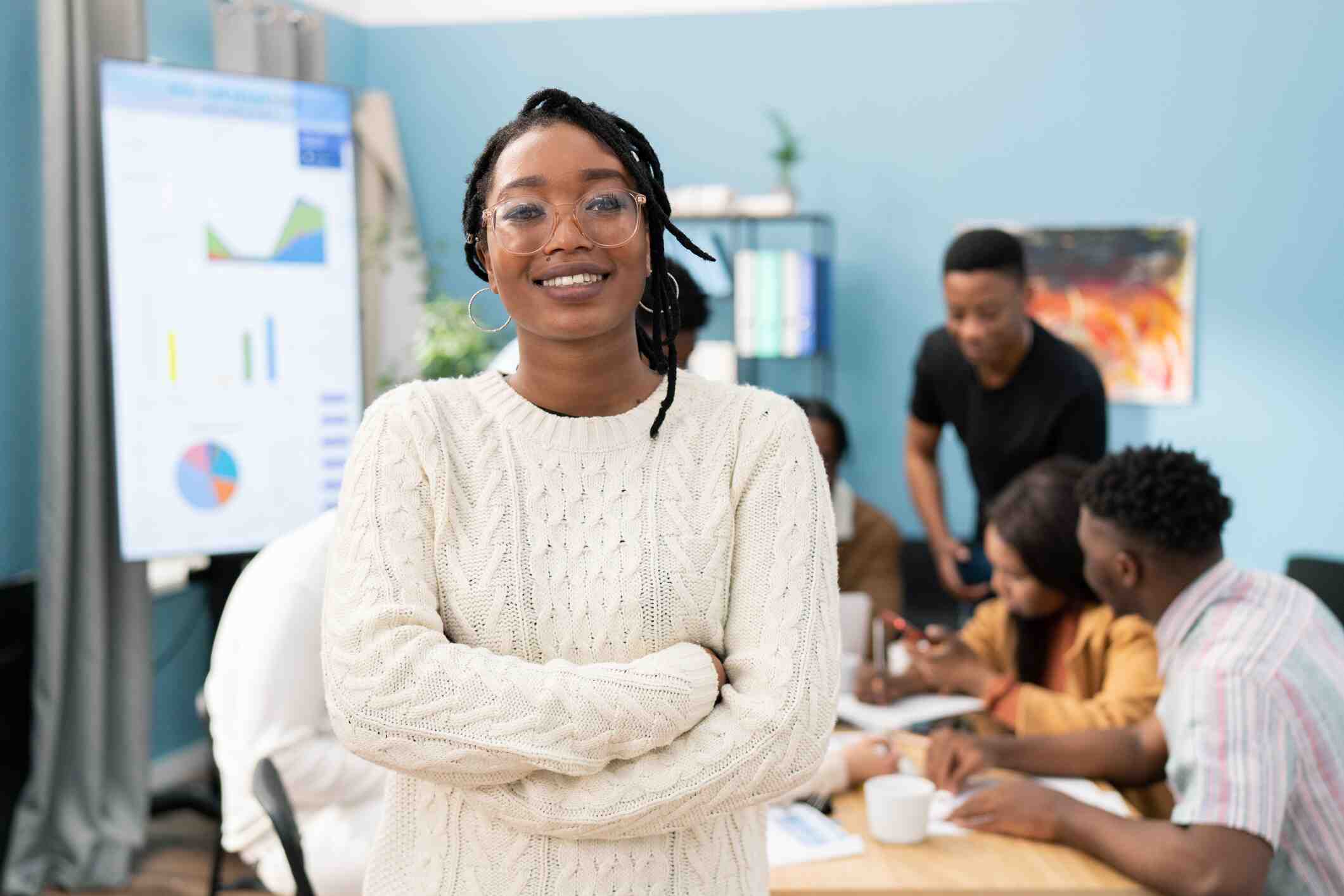 For Parents/Early Educators
Games Before Kindergarten
Lay a solid foundation for math understanding with GBK - designed just for early learners.