Are you looking for impactful teaching, deliberate inclusion and differentiation that leads to equitable access to quality math instruction for all students?
When you become a member of All Learners Online, you also get access to Math Menus! Every menu is aligned with High Leverage Concepts, includes math games and resources, and provides teachers with high-quality instructional content to help reach all learners.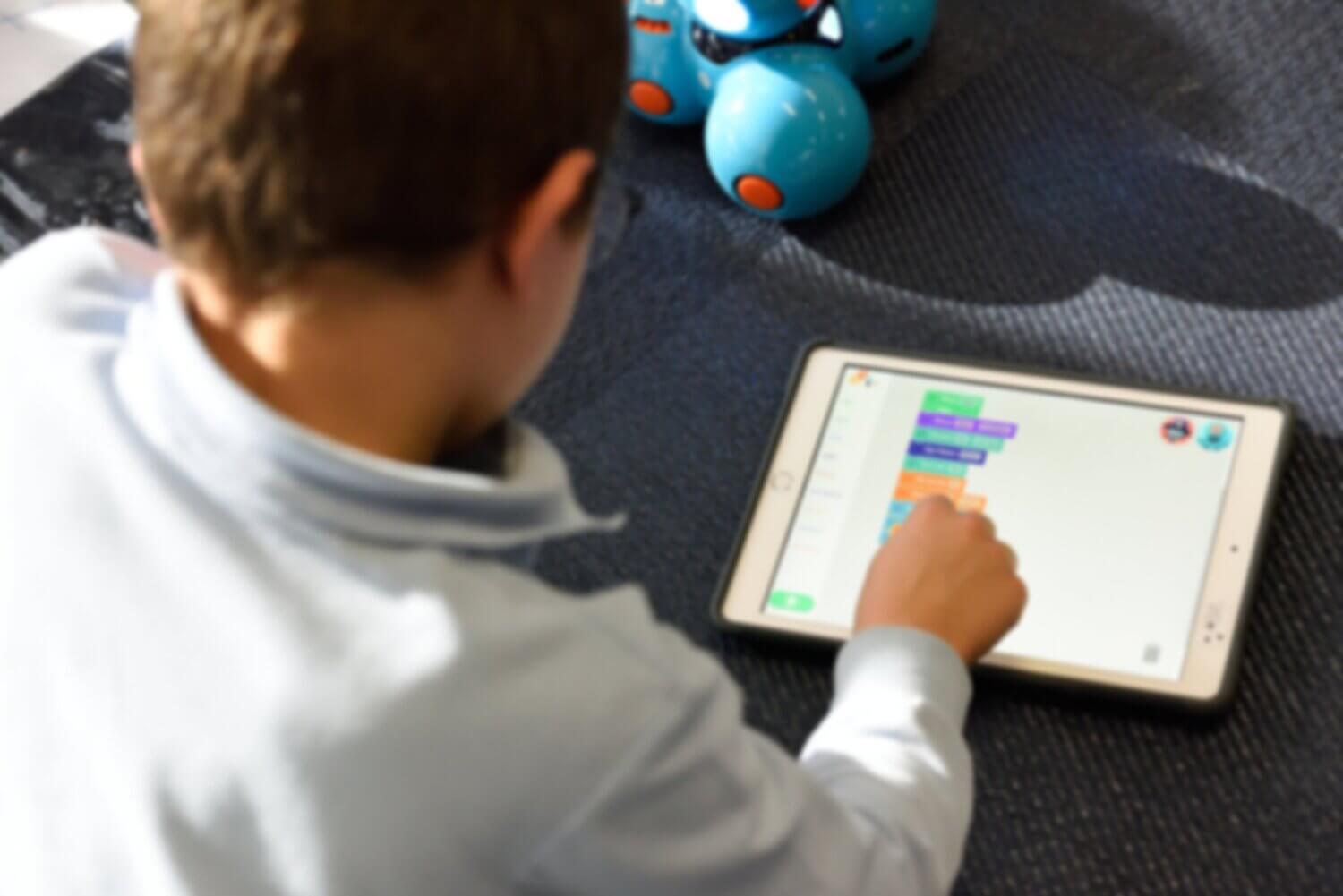 Get Support
Tools & Resources
From High Leverage Assessments to Math Menu templates, ALN has you covered! Browse our free library of resources available to math educators everywhere.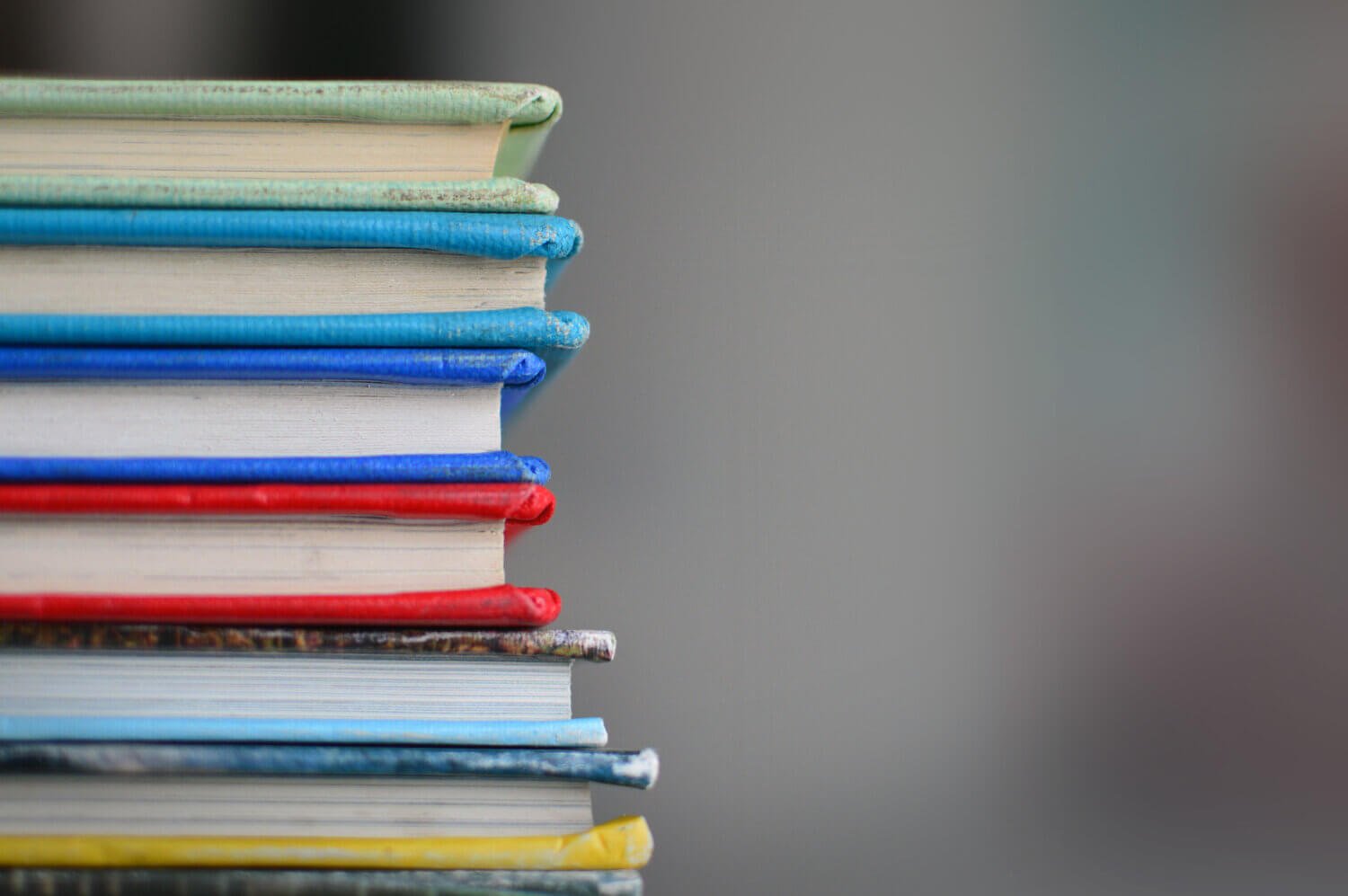 Workshops + Courses
Don't miss our professional development options designed exclusively for math teachers, administrators or district leaders, math interventionists, instructional coaches, and special educators!