All Learners Network
Meet the Math Needs of All Learners
We offer unique approaches to effective math instruction and teacher professional development. Our team can help educators and school districts unlock each child's conceptual math understanding.
Are you looking for impactful teaching, deliberate inclusion and differentiation that leads to equitable access to quality math instruction for all students?
When you become a member of All Learners Online, you also get access to Math Menus! Every menu is aligned with High Leverage Concepts, includes math games and resources, and provides teachers with high-quality instructional content to help reach all learners.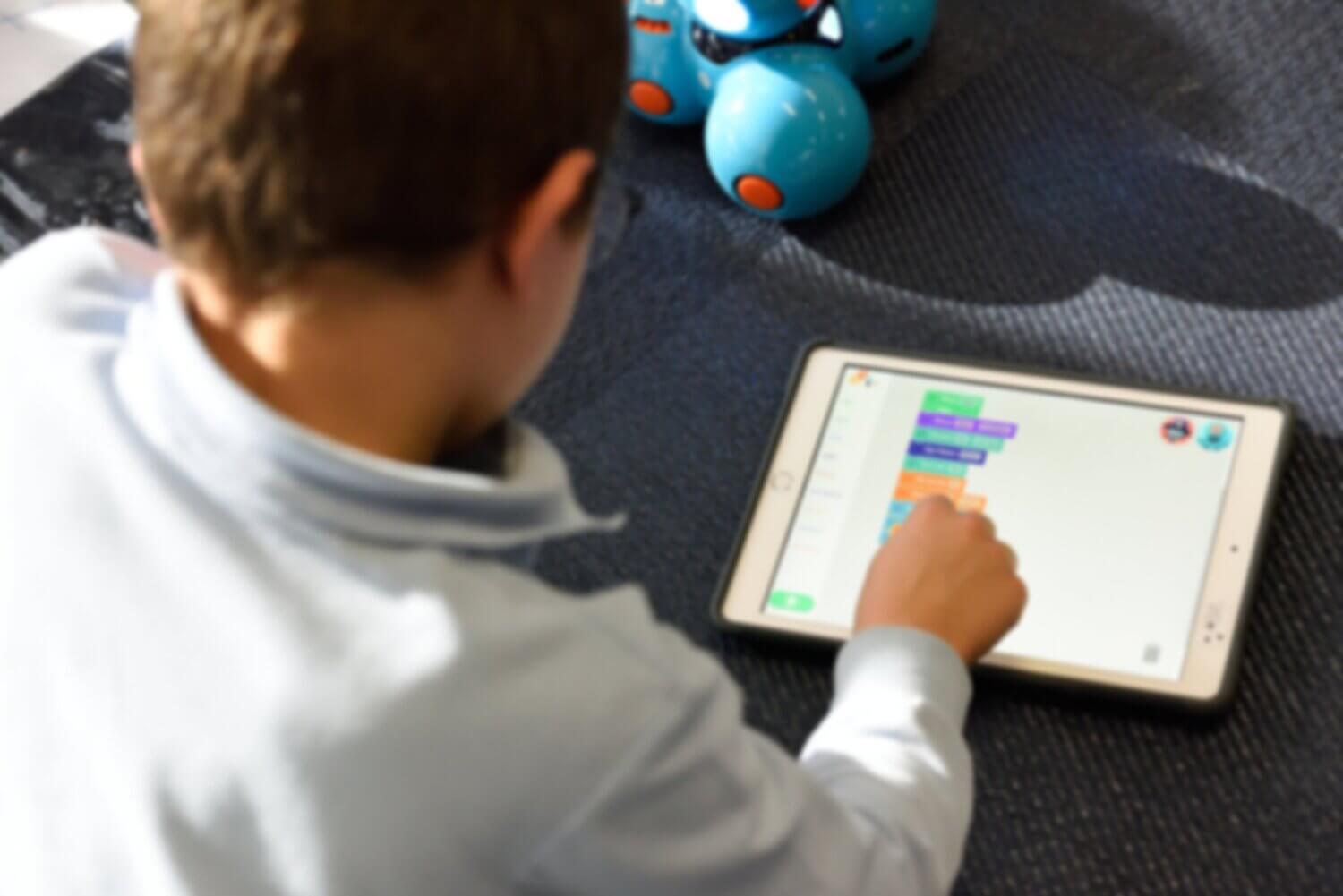 Get Support
Tools & Resources
From High Leverage Assessments to Math Menu templates, ALN has you covered! Browse our free library of resources available to math educators everywhere.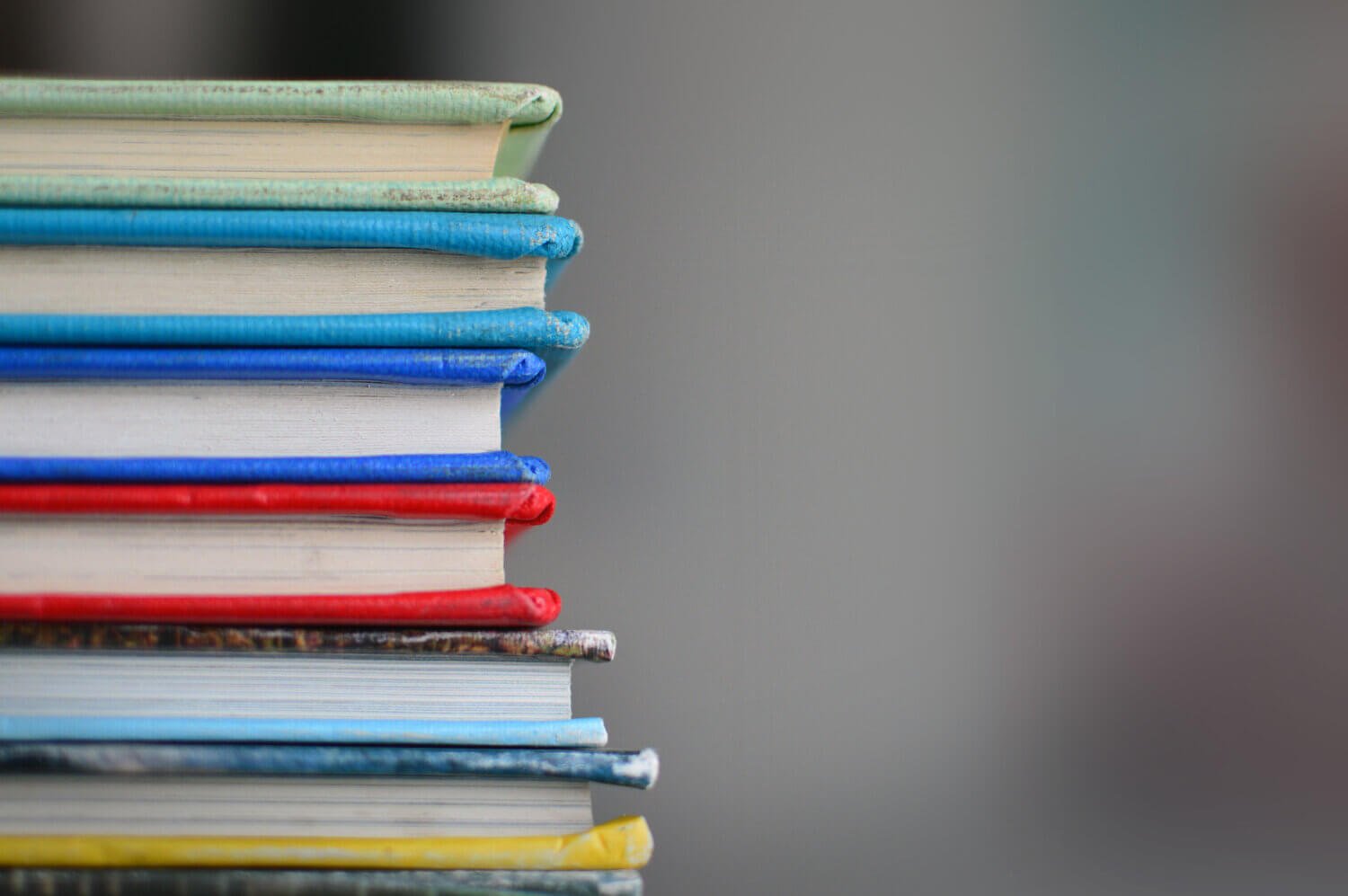 Coming Up
Check Our Our Events
Don't miss our professional development options designed exclusively for math teachers, administrators or district leaders, math interventionists, instructional coaches, and special educators!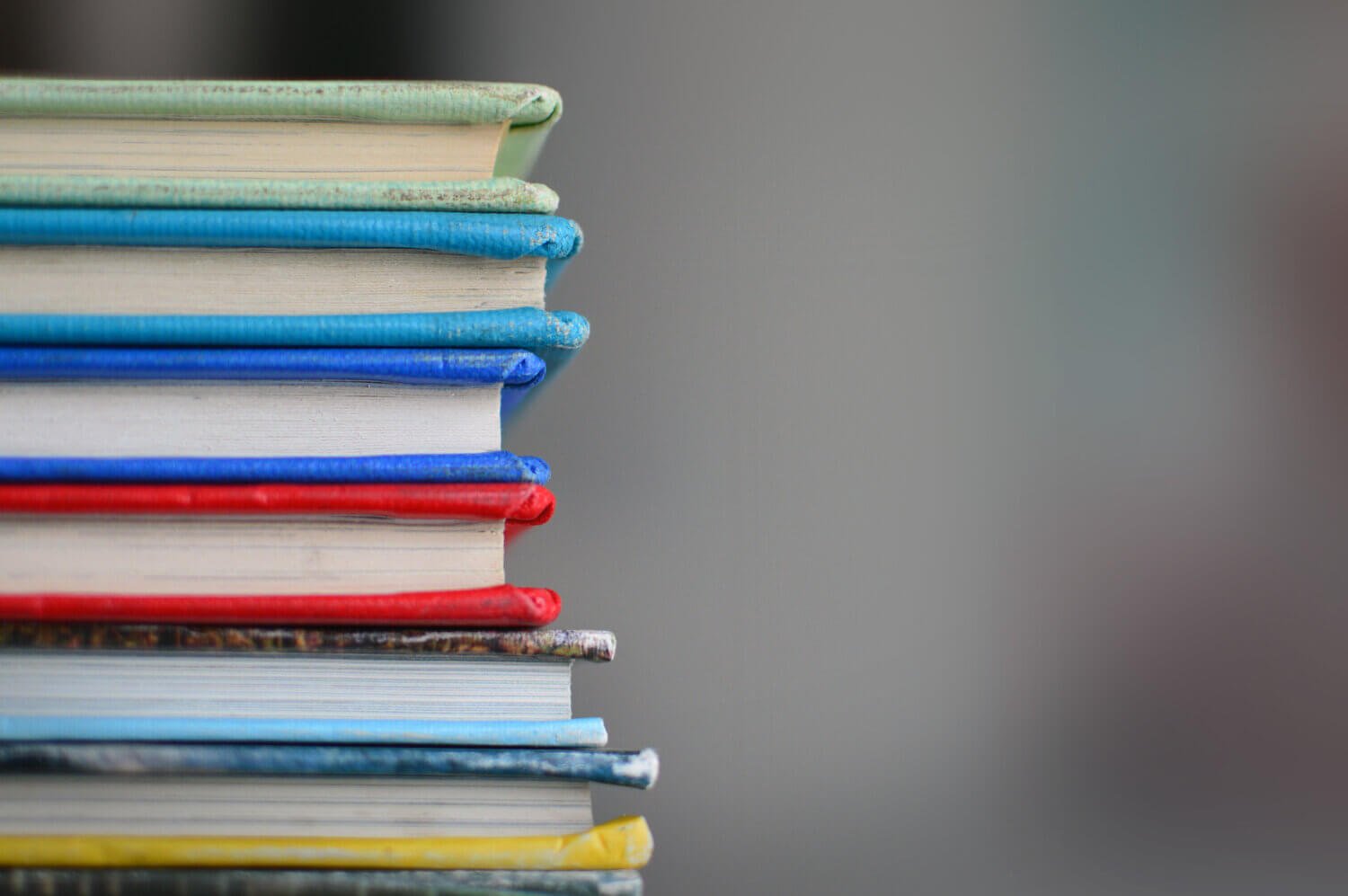 Get All the Latest
Sign up for our newsletter to stay up-to-date!